They've maintained consistency and relevance ever since they left as the 1st runners up in TPF six competition. Amos and Josh a Kenyan musical duo has had a great run in music from its inception in January 2014.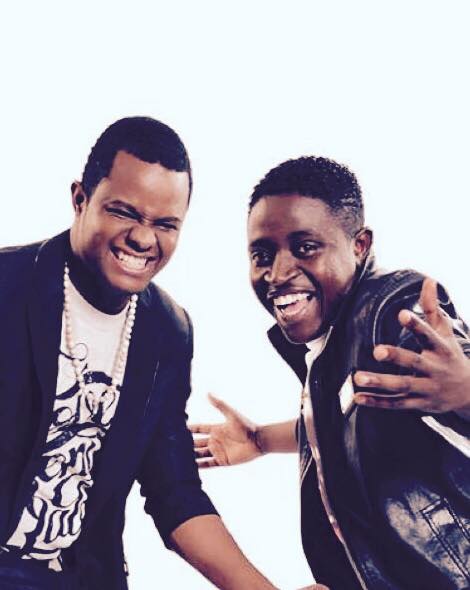 The humble brothers who sing Afro pop/Afro Fusion plus gospel elements have grow to see themselves performing at big events in Kenya and as well meet renown personalities in the gospel industry and entertainment field at large. Their growth in music has also seen most of their songs played in top radio and tv stations in Kenya.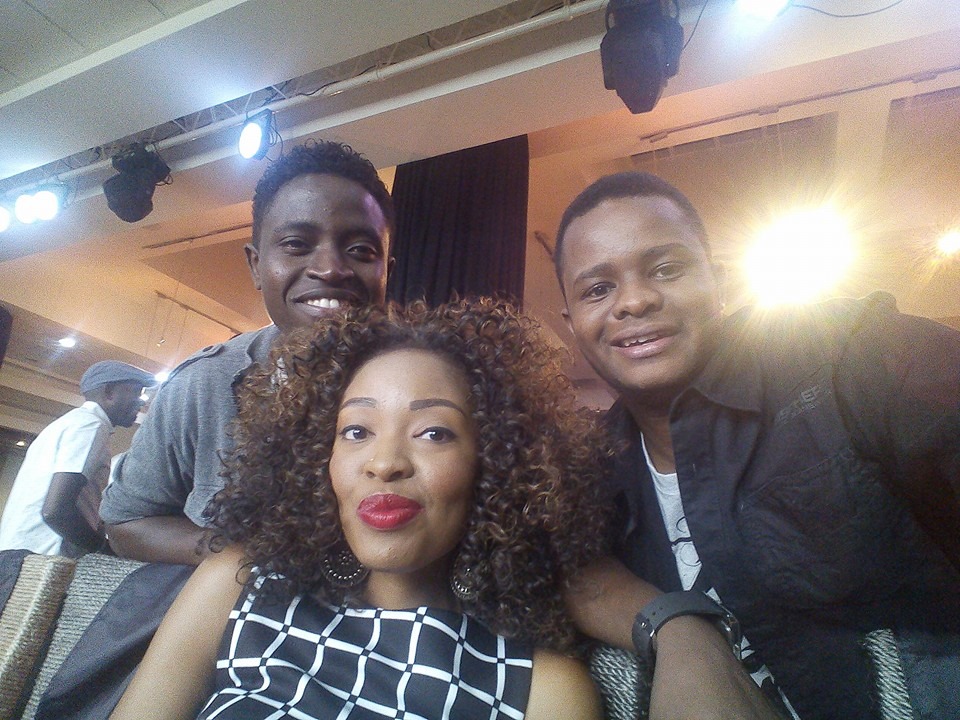 Clearly it is this rapid growth that made Joe Tooner one of their fans to come up with this amazing portrait of them.
Check it out: