The darling of many Janet Kanini Ikua is battling a malady, lung caner stage 4 is what has kept her away from our tv screens for the last 5 weeks. She finally  revealed last week how she took the news and how she believes that she will overcome the illness that many around the world find themselves in without notice.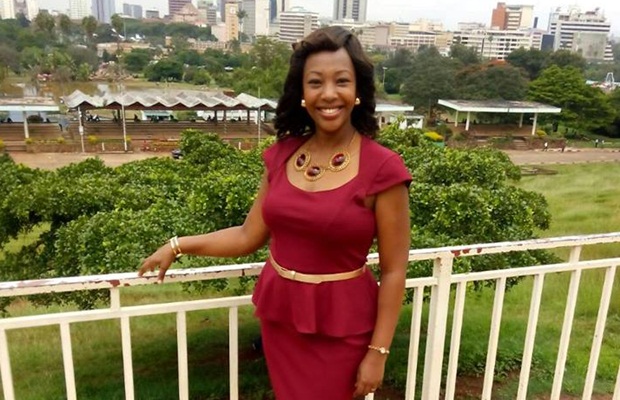 A day after posting the status on her facebook page the feedback and messages of goodwill was overwhelming as the post got over 10,000 comments in which Janet stated that she is still trying to comprehend how thousands took a moment to pray for her.
"I am speechless.
My mind is still trying to comprehend how thousands of people I have never met or spoken to can willingly, openly, honestly come forward and take a moment to pray for me and my family. This truly is fellowship; Standing In The Gap for your fellow man. I am actually thankful to be unwell if it means that thousands of prayers are being lifted to the heavens as we renew and strengthen our faith in God who is our Refuge, our Shield, our Fortress."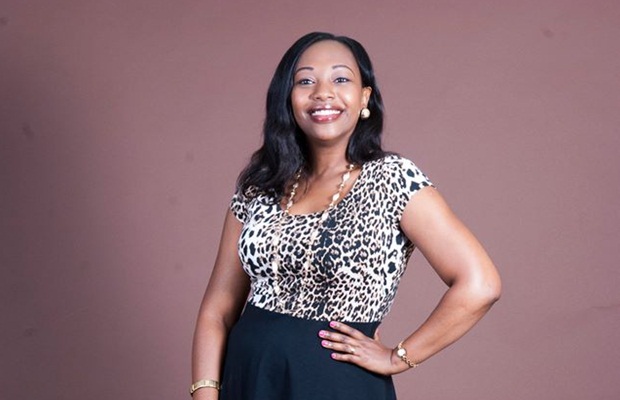 On that note her close friends opened an account to support Janet Kanini's medical cost which should be in millions by now.
"My secondary school classmates and I recently celebrated our 20 year high school reunion. They're aware of my challenging medical journey over the past 6 months and have taken it upon themselves to assist us with our medical bills, seeing as this diagnosis was so unexpected. I want to confirm that they have started a legitimate Facebook page called Janet Kanini Ikua Medical Fund, organized a paybill number 895790 Account Janet Kanini Ikua, and shared an online payment youcaring.com website link that I've posted as follows
They are using the hashtag ‪#‎IStandWithJanet‬ on social media so yes, these are legitimate efforts by people I know."
You can also contribute on PAYBILL :  895790 ACCOUNT : JANET KANINI IKUA