Free Agent vs Church-bound

Today I pen the final of my five internal conflicts of a gospel artiste.  I will reiterate that these points are based on my experience as a gospel artiste. I acknowledge that other gospel artistes may have different opinions and experiences and their dilemmas may be similar or different to mine. It would be good to hear from them on the conflicts they experience.
My fifth conflict is that of a Free Agent versus Church-bound dilemma. Here is what I mean. Like every other person who has talent that endear him/herself to many, it becomes a challenge to restrict oneself to, say a club (for football players), a company/organisation (for gifted performance-oriented workers), a political party (for politicians) or a church (for gospel artiste). You are always on demand. People love talent particularly when it is coupled with success. Talented people have offers placed at their feet, choices spread on the table and several door of opportunities open before them. Everybody wants a piece of you (your success) and we mostly likely gravitate toward the best offer available.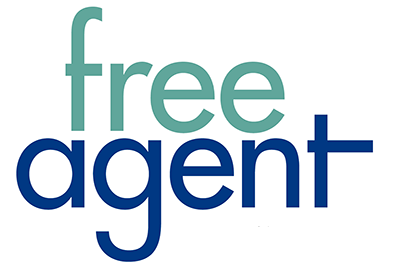 For a gospel artiste, particularly one with success under the belt, it becomes a challenge to be bound to or connected to one church, a home church. This is because there are many churches that desire our gift and it is highly likely that every Sunday we are at a different church or church function performing. This makes it hard to be bound to one congregation, take root in a fellowship of believers where we are accountable, pastured in the God's word and serve in the ministry as expected of church members. Remember, before we were gospel artistes, we are first and foremost believers. We feel more like free-agents, available to be wherever we are called or needed. Sunday happens to be the busiest day for a gospel artiste and one can find themselves hoping from one church to another.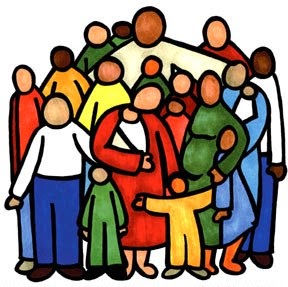 This defies the time-tested wisdom of being connected to, integrated and plugged in a church fellowship that reinforces our Christian beliefs and values. One where we are known, spiritually cared for, mentored, held accountable by credible spiritual authority, rebuked in love, encouraged in the walk of faith, tested in our gifts and calling and provided with the opportunity to serve the body (not necessary in music. Gospel artistes can teach Sunday school which happens to be  a priceless experience).  The writer of Hebrew in 10:24-25 cannot be more categorical 'And let us consider how we may spur one another on toward love and good deeds,  not giving up meeting together, as some are in the habit of doing, but encouraging one another—and all the more as you see the Day approaching.'
But didn't Jesus Christ command us to 'Go ye' in Matthew 28:19. It has been hypothesized that the persecution that erupted in Jerusalem in Acts 8 was divinely orchestrated to launch missionaries from the cosy, tight-fellowship and mission-averse church to all parts of Judea and the farthest reaches of the Roman Empire. It may be argued that 'free agent' gospel artistes are best placed to do mission work through music because they are not held back by local church 'constrains'.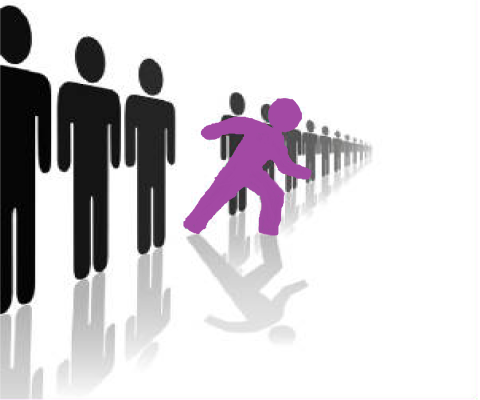 I have it on good authority that genuine gospel artistes are committed, faithful and accountable to a local (gospel professing) church and subject to credible spiritual authority. This keeps them grounded in the true doctrine of the scriptures which is evidenced in their lifestyle and the music they produce. They are mature(ring) in their faith, teachable, consistent, humble, integrity-minded amongst other characteristic of a spiritually healthy believer. I will say it again; before we are gospel artistes, we are first and foremost believers (professing the gospel).  We propagate the Gospel through music because it has, in the first place, talent aside, transformed us.
What about the fellowships by gospel artistes that meet together to pray, study the Bible, challenge one another and so on? While these fellowships are important and useful for peer motivation they are not church. Church is diverse, made up both the rich and poor, young and old, gifted and the-rest-of-us, famous and the not-so-famous, Greeks as well as the Jews. We meet, worship together, serve and are served by people whom we may have very little in common save for the saving grace of our Lord Jesus Christ, the most powerful common denominator in all the universe.
Like Paul and Barnabas in Acts 13:1-3, it makes all the difference in our ministry when the church sends us to go do the work the Holy Spirit has called us to do which is evangelizing through gospel music. Like Paul and Barnabas in Acts 14:26-27 we must go back to the church that sent us and 'reported all that God had done through them (us)'(Acts 14:27).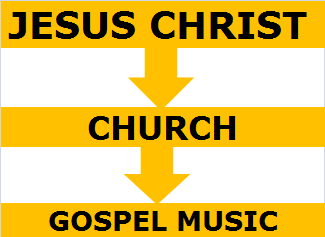 Whichever way you choose to look at it (genre, industry, ministry), gospel music is part of and subservient to the Church of Jesus Christ not above or a complimentary equal. This means that genuine gospel artistes cannot be free-agents. They are compelled, submissive servants of the church of Jesus Christ. This is an invariable quality of a gospel artiste.