FAME Vs FAITH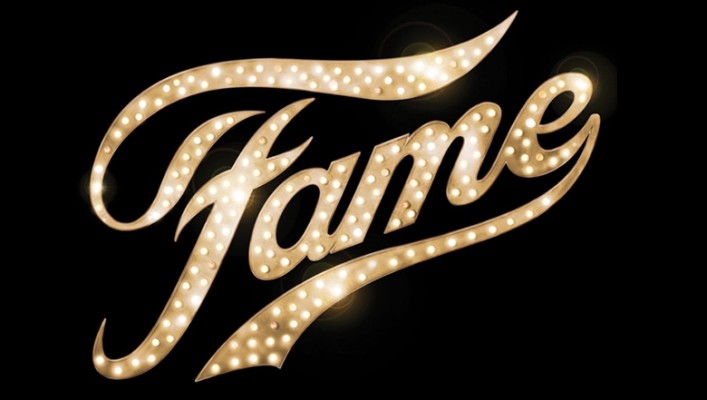 I remember my name being called out. It was surreal. I was not quite sure whether it was real or I was dreaming. I stood up from the table and made my way towards the elegantly illuminated stage still dazed by the moment as all around me, luminaries of the African music and invited guests applauded at the packed auditorium of the Gallagher Convention Centre, Midrand in Johannesburg. Eric Wainaina met me at the foot of the stairs that led up to the podium where the hostess was waiting to hand us our Kora Award trophies. He, in a gentleman's gesture offered me his hand and together we ascended the few steps. So there I was, an unknown, struggling gospel artiste from Kenya standing on the podium, facing the crème of African music, celebrities with a global appeal and certainly millions of viewers watching from all over the continent of Africa and beyond. The significance of the moment was not lost to me as I clutched on the Kora trophy and prepared to speak to Africa. I was later to learn that I made the front page of the Nation Newspaper the next day. I was a Kora Awards winner, Best Female Artiste East Africa category. Overnight, a struggling gospel artiste had delectable fame.
The world has radically changed since 2002 and now there are new ways of judging your fame-altitude. There is twitter and instagram followers, page likes on facebook, youtube clicks, call-back and ringtone downloads and the like.
Let no one deceive you, it does feel good to be celebrated, to have the admiration, respect and loyalty of adoring fans from all walks of life. It is quite a feeling to know that people take note of your achievements, they acknowledge the hard work which you have invested into perfecting your craft, enjoy the fruits of your labour with an eager appetite for more, and associate you with happiness. You can easily get used to such a life.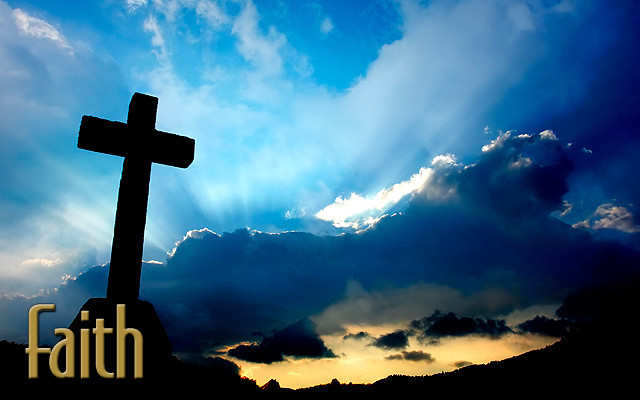 Faith in Christ demands a life of humility and complete dependence on God (in His Triune nature) if it is to be genuine and lead to eternity with Him. Proverbs 3:5 encourages us to 'Trust in the Lord with all our heart', which translate to complete and absolute dependence on Him alone. Faith in Christ calls for complete disentanglement with the world (which uses fame to reward its darlings) and its satanically inspired systems that are peculiarly designed to silence the gospel of Jesus Christ and its proponents. John 12:43 spotlights people that prefer the praises of men at the expense of their faith in Christ Jesus. They are bound by the vice of vain glory – seeking human praise for its own sake.
On the other hand, we have scripture like Joshua 6:27 which talk of Joshua's fame after the very dramatic and supernatural destruction of the fortified city Jericho. David, a young lad returning home after the resounding defeat of the Philistines occasioned by his implausible-if-not-true slaying of Goliath is celebrated by the women of Israel with dancing and songs recounting his heroism (1 Samuel 18:7) much to the chagrin of King Saul. His son Solomon had serious fame attached to his image as the wisest and richest King ever. He was so famous that he attracted high value tourists like Queen of Sheba to Israel to come and test him with difficult questions (1 Samuel 10:1). We can say the same about Mordecai in Esther 9:4.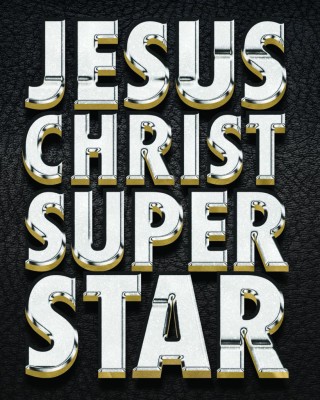 New Testament example of fame is none other than Jesus Christ. The reason why he attracted massive crowds to Himself as he traveled through Israel preaching was because His fame preceded Him. Matthew 4:24, 9:31 and Luke 5:15 points to the unwitting PR mechanism that was responsible for His fame.
All of the above serves to conjure-up my third dilemma; fame versus faith. Are they compatible? Can I be a faithful spirit-led, godly, gifted gospel artiste and still attract admiration, love, respect and appreciation from the world (read fans)? Should I actively seek fame and how would such a pursuit reflect on my faith? These are probably the questions that arise from faith vs fame dilemma.
My opinion is, as a minister of the gospel through music, God reserves the right to make me famous or not. His (God's) glory is the singular pursuit I must preoccupy myself with and not making a name for myself. Joshua did not go out to seek fame. Neither did Mordecai, David or Solomon. They were all preoccupied in doing the will of God, obeying Him, carrying out His instructions and in the process, God eternalized their names. Jesus Christ did not have a designated P.R. Unit responsible for cleaning up His image (He would not need it anyway) and publishing His miracles in an effort to grow the crowds attending His meetings. John 4:34 captures Jesus life's mission verbatim '"My food," said Jesus, "is to do the will of him who sent me and to finish his work.'
I speak to individuals out there who feel that they must be famous to be gospel artiste or prove they have been called by God to gospel music ministry – Don't believe the lie. Serve God. Do it faithfully where you are. It could be in your local church, at home, on a street corner somewhere. Don't be preoccupied with getting your songs played by DJs, or videos for TV shows and youtube. Don't bother much with facebook likes and twitter follower. Work out your salvation with fear and trembling, Philippians 2:12 admonishes us. Simply do what God asked you to do when He called you to sing for His glory. Let Him bother with the Djs, the youtube views and all.
I have come to two conclusions; One – fame can rival any drug in addiction and two – fame is fickle. One moment the crowds were so enthralled with Jesus for miraculously feeding them with two fishes and five loaves of bread, the next they were ready to stone Him (John 8:59). One time they wanted to crown Him King, the next moment they were going to throw Him off a cliff (Luke 4:29). Eventually, they laid a carpet of their garments for His colt to walk on, singing hosanna and waving palm branches as He entered Jerusalem only for a few days later to demand for His execution through crucifixion. We will do well, as gospel artistes to borrow from Jesus wisdom of not 'entrusting Himself to man' John 2:24. Humans do not only celebrate and idolise their heroes, they also celebrate and idolise their sacrifice. This would account for the many scandals following celebrities (some justifiably so) in tabloids and blogs. In most cases these media is patronised and consumed by some so called 'fans'.
I will conclude by drawing our attention to Matthew 6:13 'But seek first his kingdom and his righteousness, and all these things will be given to you as well.' We seek the Kingdom (God's interests on earth), fame may (or may not) be added unto us. All in all, God gets His glory and we can rest easy knowing that we have done our job as ministers through gospel music. If we do our job well, two things with result; the maturing of our faith and the fame of God. Join me next week for my forth installment of the series.