Spirit Led Vs Market Driven life
Last week, I began a series of articles on the 5 internal conflicts of a gospel artiste, mostly based on my experience. I discussed the ministry versus industry dilemma. I resolved this by concluding that we need industrious hands that are attached to and get their strength from a ministry heart.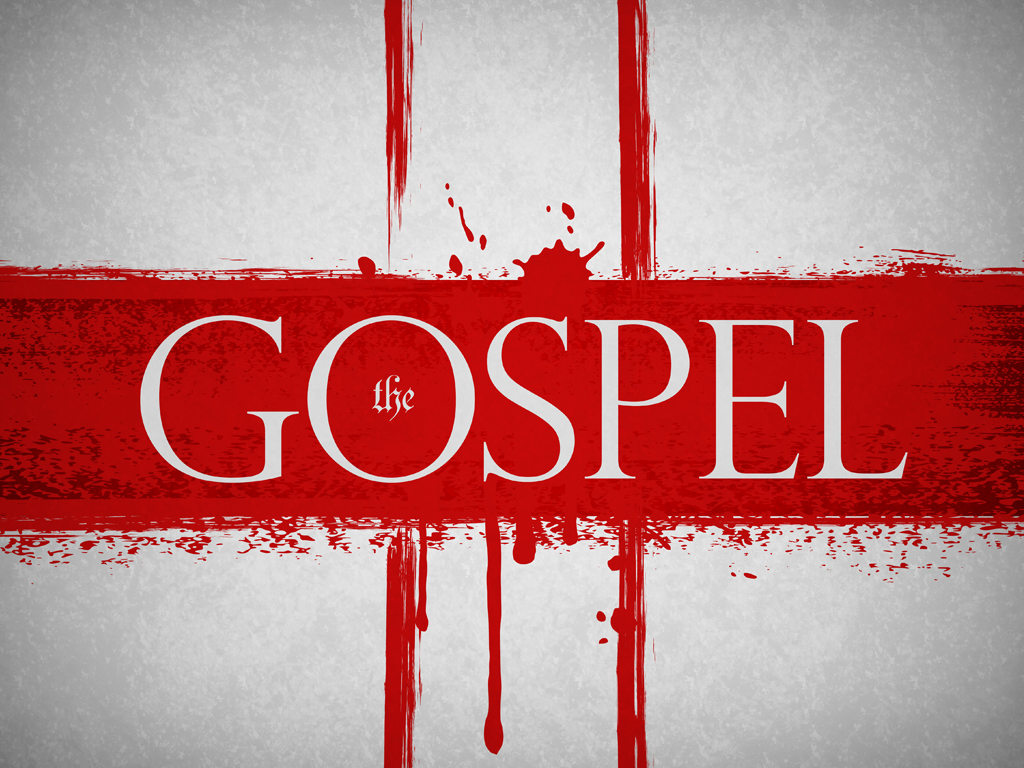 In this article, I deal with another dilemma; Spirit-led or Market driven ministry. The choice here seems quite obvious to anyone who has attended at least three services in an evangelical church. Right?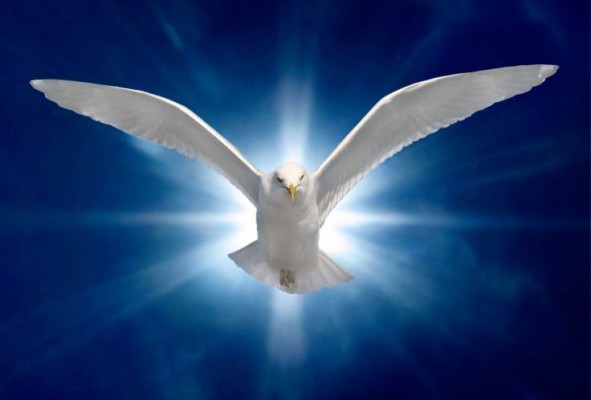 The Bible is very clear, our lives as faithful, Bible-believing, Christ-focused Christians are to be led by the Holy Spirit. 'For those who are led by the Spirit of God are the children of God' Romans 8:41 tells us. Galatians 5:16 urges us to '….walk by the Spirit, and you will not gratify the desires of the flesh.'
There exists no other way to live a fruitful Christian life victorious over the sinful flesh and it's enslaving passions apart from a life fully controlled and under the influence of the Holy Spirit. I believe this with as great conviction as I believe that the earth is spherical.
What about the 1 Corinthians 9:20-23 which states 'To the Jews I became like a Jew, to win the Jews. To those under the law I became like one under the law (though I myself am not under the law), so as to win those under the law. To those not having the law I became like one not having the law (though I am not free from God's law but am under Christ's law), so as to win those not having the law. To the weak I became weak, to win the weak. I have become all things to all people so that by all possible means I might save some.
I do all this for the sake of the gospel, that I may share in its blessings.' It could be argued that Paul is responding to his target audiences, judging their comprehension levels, adjusting himself or the presentation of the gospel to fit their 'biases' and predisposition. It sounds as if Paul has adopted an audience-determined relevance approach to the preaching of the gospel. A 21st century business honcho reading 1 Corinthians 9:20-23 would probably come to the conclusion that Paul's ministry was, in certain aspects 'market-driven'.
What does this mean for Gospel Artistes who are expected to produce music that resonates with the consuming public, believer or non-believers alike? I find myself trapped in this dilemma, walking the thin line between being led of the Holy Spirit and at the same time relevant to the world I seek to reach with the good news of Jesus Christ. If I get Paul right, I need to have an informed awareness of those that appreciate and respond to the gift and calling God has given me namely, music.
So which is it? let the Holy Spirit lead me as a gospel artiste; determine my style, sound, lyrics, melody, attire, video concept, performance (where and how), brand association e.t.c. Allow for 'market' force, my target audience to determine my style, sound, lyrics, melody, attire, video concept, performance (where and how), brand association e.t.c.
It is easy and quite lucrative to be 'market-driven'. Interestingly, our highly electronised world with its numerous digital radio and TV channels (Hallo Professor Jackton), smart phones, social media platforms has not diversified our tastes (at least to a noticeable extent) with a majority, subscribing to, for-lack-of-a-better-word industry-defined standard taste for music, particularly gospel music. If you seek to prosper, particularly in local gospel music, you will do well to adopt, copy and perfect the pattern and I can almost guarantee a Groove 2016 nomination.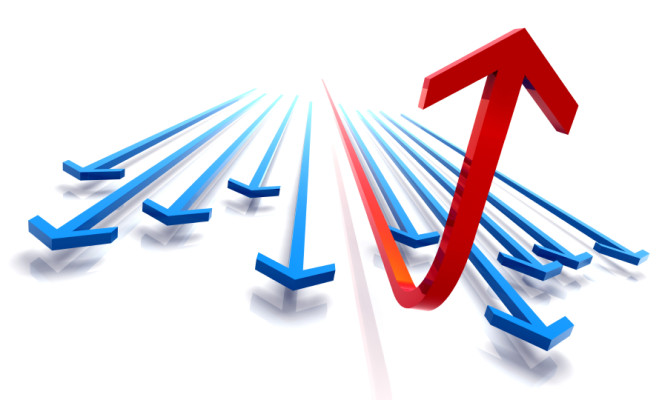 On the other hand, to be led of the Holy Spirit would require I spend quality time in prayer, reading God's word, seeking wisdom, direction and counsel as far as my music is concerned. It demands a life (not just music) of holiness, consistent obedience to God and a fervent desire to do His will always. It takes being surrounded and being part a spiritual unit with other Spirit-led believers for fellowship, accountability and ministry. Spirit-Led gospel artiste will not conform to any 'pattern of this world' given that they are constantly receiving their inspiration from the eternally creative creator, God. They will 'sing a new song', and 'forget the former things' and quickly align themselves, their life and ministry to the 'new thing' God is effecting according to Isaiah 43:18-19. Finally, a Spirit-led gospel artiste will need to redefine the term 'success' because Holy Spirit's definition of success and what the world calls success are at times (many times) as divergent as night and day. It is possible, very likely, to be Spirit-led to write and record song(s) that will not receive much reception in terms of airplay, download, single or album sales. Ask Prophet Jeremiah. He was led of the Spirit of God to prophecy in Judah and Jerusalem about the impending wrath of God if the nation repudiated his call to repent of their idolatry, injustice and pervasive wickedness. No one cared. No one listened. He was persecuted for his prophecies and even when they were fulfilled and Babylonian forces shredded Jerusalem, its wall and beloved temple, Jeremiah ends up as a refugee, fleeing to Egypt to escape further Babylonian wrath. Was he led of the Spirit? YES. Was his ministry a success? That depends on who you are asking; God or man.
Spirit-led or market-driven? I believe we must be led of the Holy Spirit. I also know that Holy Spirit will open our eyes (like he did Paul's) to see His people as He sees them. He will show us theirs context, boundaries, biases, values, predisposition, whatever is relevant for us in order to reach them with the pure un-adulterated gospel music. He will cause us to write, record and perform music that will cause their spirit to dance to the truth, minister to their real needs and not just felt needs. And all this will be to His glory alone.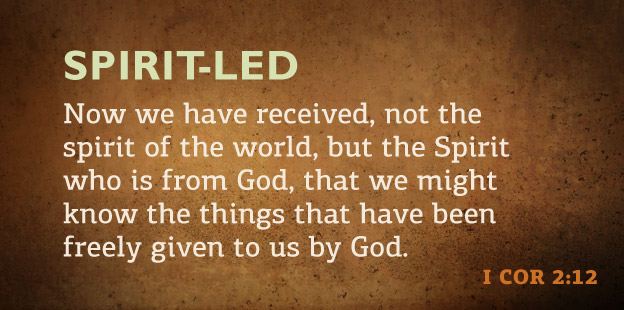 Please visit us here next week for no.3 of the 5 internal conflict of a gospel artiste.