Luke 15:7 says : In the same way, there is more joy in heaven over one lost sinner/soul who repents and returns to God than over ninety-nine others who are righteous and haven't strayed away!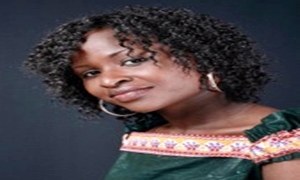 This is the new transformation in our sisters Size 8 and Lady Bee who gave their life's to Christ. Without a doubt we tell them welcome home for making the right decision for choosing Peace of Christ over pieces of the world.
Now our elder sister Mercy Masika also feels we should have like a prayer party for size 8 and Lady Bee which i think its a great idea. What do you think?
This is what she said :
"Today i wish i can do a party for size8genge and ladybee to welcome them home."