What is life? Many don't know what life means and this is what singer Nonini echoes.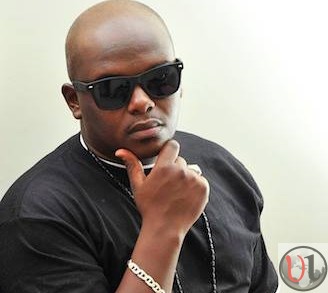 Our friend Nonini has something great about life which we feel will really bring a wake up call among many. Its not that easy to put it out there but He comes out to say that it all about GODs grace that we are alive. Read Below :
"Unajua sometimes unakuaga alive sana hadi hukumbuki maana ya life! Unaona 2 nikawaidi kuishi kumbe ni kwa grace ya Jah Jah….at times you get a wake up call."
(You now sometimes you live your life and you end up not remembering the importance of life and you see me pleading with you to live but its by the Grace of GOD that we are alive…at times you get a wake up call)
God Bless You Family!!