They say the light comes at the end of the tunnel and the only light that never goes out at the end of the tunnel is the true light of Jesus Christ.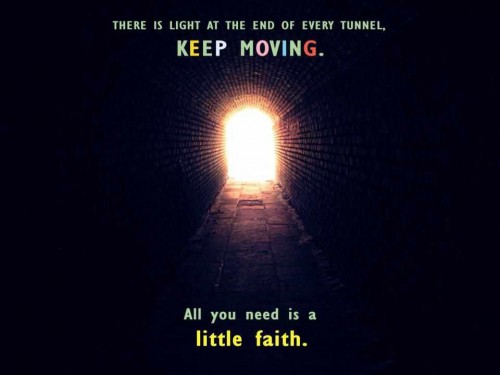 Today we introduce an uprising gospel artiste and as we share this story we hope it will change some one's life and also make a big difference in the life's of those who are struggling with addictions.
Winky Daily is her name who used to live a life which she says made her not like herself which is the life of drinking and clubbing. Here is the interview with Uliza Links.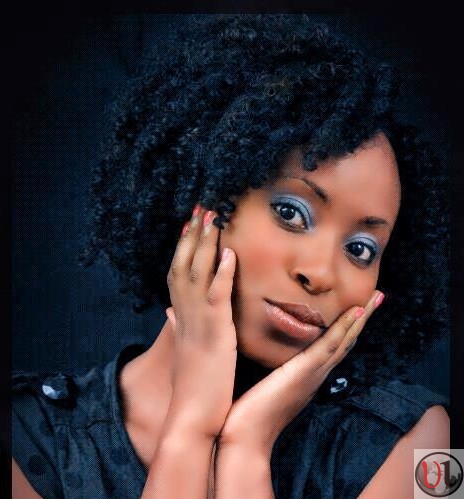 The Life Style
"Am a lady who grew up in a funny lifestyle environment full of clubbing,drinking etc . I was in a path of being a bad character-ed lady but just like Paul in the bible,Gods grace caught up with me at the right time.
Later on I met Christ in 2011 at the peek of my" drinking" career..haha!yeah..its true. That was when I joined campus. It was not easy to transform at all. I struggled a lot with drinking and clubbing addiction but I thank God  for some people who mentored me through that to where i am today.God had chosen me so Satan had no choice but to free me.
Inspiration
The person who inspires me mostly locally is Witty Mayne,the guy I have featured in all my two songs. He helped me a lot in this journey by mentoring me up to where i am.
Being Accepted
The greatest challenge was people accepting my music as gospel  especially after releasing my first song. I was  explaining my past life and people  thought I was actually  doing secular music .
Moving On

My ministry is to the  youths who struggle with worldly pleasures and urges them to follow Gods kingdom and see where real fun and life is found!Mathew 6:33 clearly states,seek 1st the kingdom of God and other things will be added to you.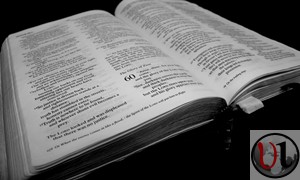 There you have it a life of battle and struggle Winnie Njoki/Winky Daily went through but at the end she found Joy which is CHRIST. Christ heals and if you haven't found him you have a chance to make him your personal savior TODAY. GOD Bless You ALL