One of the scary moments of this nation Kenya when armed terrorist attacked our beloved nation by taking the Westgate Mall under Siege.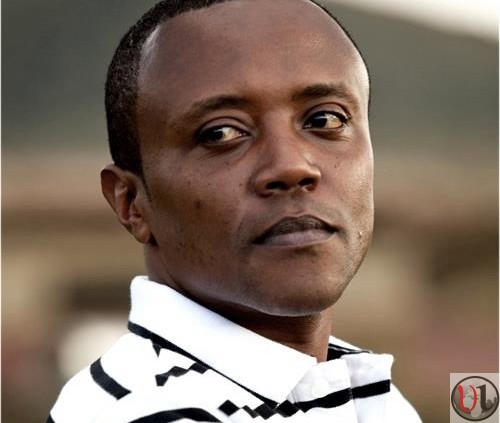 This news really shook many Kenyans especially those who lost their loved ones including H.E Uhuru Kenyatta. Now I feel not many people would not want to go to a place where it was really scary but Radio Presenter Maina Kageni believes otherwise.
The message is that we wont be scared and intimidated by terrorists and this is what Kenyans need to believe in. In his message of encouragement he says he will be the first one to eat there once the mall Re-Opens. Read the message below :
"Our condolences to the friends and family of the victims in the Westgate siege. God is with us. He is always watching us.
By the way, the moment Westgate Mall re-opens, I shall be the first to head there for a meal and do my my shopping. We shall not be cowered by these terrorists and their acts. The Kenyan spirit is strong! The Kenyan spirit is deep! The Kenyan spirit is remarkable"