The world witnessed the unraveling of Tina Campbell's sanity when her father died and her husband admitted to multiple infidelities on the WE tv hit reality television show "Mary Mary." Now that filming has begun for season five, the gospel singer and author refuses to compromise her faith by representing drama.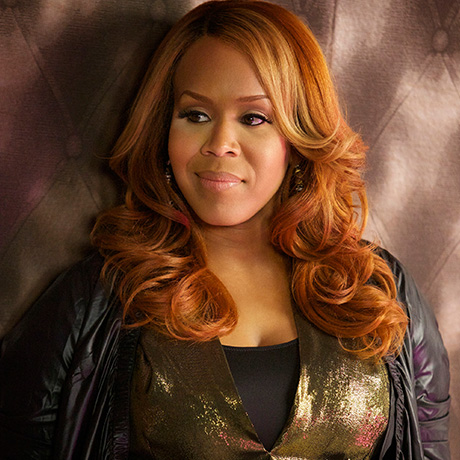 "I'm contractually committed, yet I want to reflect my God even with these executives and behind the scenes people," Campbell said in an interview with a top magazine  . "I'm not compromising my faith by no stretch of the imagination."
The 41-year-old mother of five built a career as one half of the gospel music duo Mary Mary along with her sister Erica Campbell, who also serves as her reality television co-star. While Tina is the more outspoken of the sisters, she admits that this season is harder for her to film because of her decision to release negativity in her life.
"I'm not what TV likes. TV likes drama and I have a very big personality, [and] I think TV likes that kind of person, but, they're looking for fear and problems," Tina said. "I ain't that. So it's challenging for me at times. They've got to be creative when they're taping my life and things."