CHRISTIAN POST 
Williams, 34, appeared on BET's "Lift Every Voice" recently, where she spoke about her decision to help people get free in their own lives after getting personal on her fourth solo album Journey to Freedom.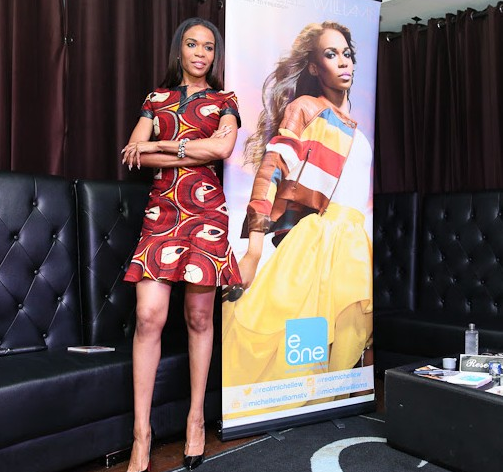 "How (much) more transparent can I be with consumers to let them know the process to being free from whatever is keeping you from being your best, whether that's procrastination, the wrong relationships (or) low self esteem? What can we do to get free from that and really live good healthy lives?" Williams asked host Fonzworth Bentley on "Lift Every Voice."
"A lot of us aren't living to our full God given potential. Lets get free from hurt that was probably done to you in the past."
The singer revealed she has been hurt multiple times in her life, including facing a depression in 2012 that dates back to when she was 15 years old.
"I thought it was growing pains. I thought 'oh I just like to be by myself,' but there were things going on around me, disappointments," Williams recalled on the show. "A lot of things that I saw with my eyes, a lot of things that I heard with my ears really hurt me. I carried that into my adulthood."
While Williams admitted she did not want to deal with her issues for years, she didn't realize that also meant she was not healed from certain situations. Years later, she sees the importance of both prayer and seeking professional help if people are having a hard time dealing with depression.
The singer said it's important to recognize when negative ungodly thoughts enter the mind in order to stop them.
"If the thoughts that enter your mind don't bring peace, happiness (or) joy, think on those things that are from above. If they're not (going) to take you above, that's not of God," Williams said on the show. "So you need to shake yourself and say 'boo … get out of your feelings, because it's you. That ain't God.'"