Tv presenter Kendi Ashitiva noted a heartfelt tribute after she left KTN Tukuza on Sunday with award winning gospel deejay Fredrick Karumba alias DJ Krowbar. Kendi Ashitiva bid farewell to the show after working at Standard Media Group for 2 years as a tv host on Tukuza Plus that aired from 11 am to 1 pm.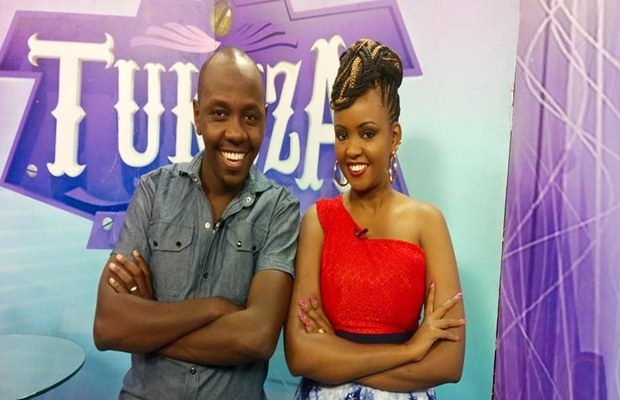 "When I began this Show two years ago I had no idea it would change my life like it did. Thank you. Thank you. Thank you Lord.
To my family, my precious husband, I honour you my darling. Thank you for giving me your name, it's pretty cool (ASHITIVA),and to my nanny for holding forte for this young mum I Bless you my girl. To my colleagues only tears can express my love and appreciation to you…. Ohh dear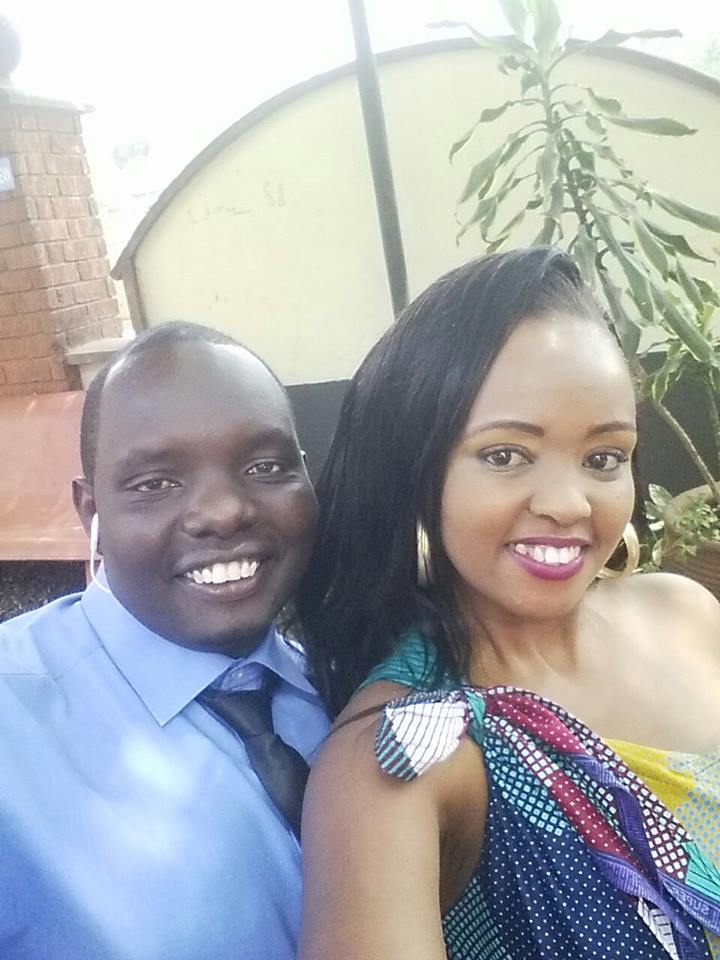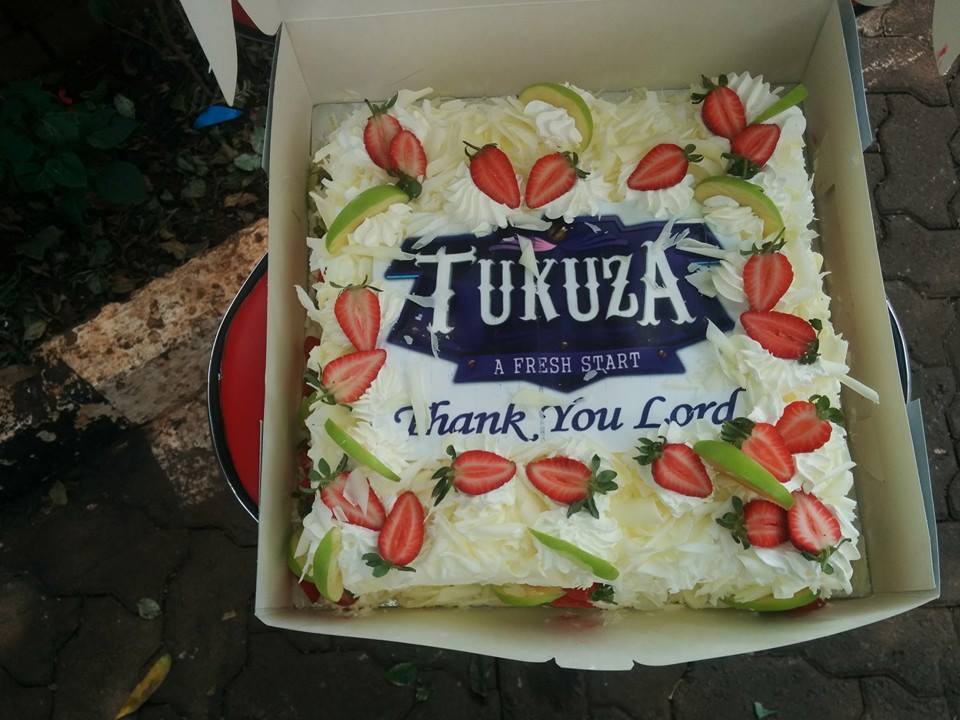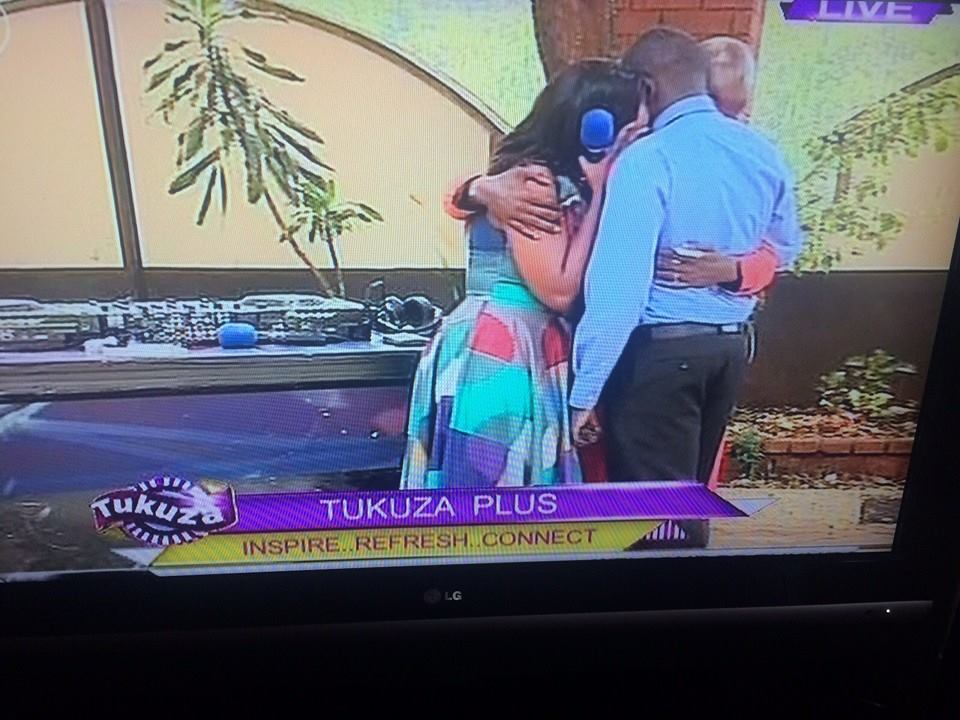 To my viewers thank you for letting me into your homes each and every SUNDAY! I LOVE YOU ALL!," Kendi Ashitiva noted.
Tukuza show will now be taking a new turn as award winning radio host Anthony Ndiema stays as the main host.