Once Bahati posted the open letter online accusing Willy Paul of 'stealing' his songs many artistes have shared their thoughts on this issue with others taking one side or the other. Comedian Eric Omondi who rose to fame on the top tv program Churchill Show, shared his thoughts too but rather than taking sides he pleaded with the two artistes to reconcile and stop picking a bone with each other.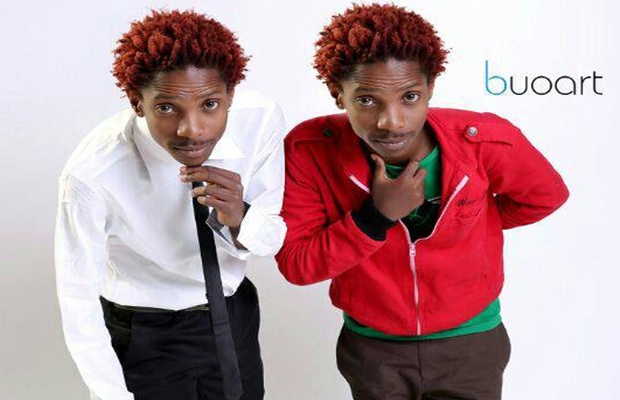 In a letter tagged to uliza links on instagram Eric Omondi shared what he felt was mean't to be right and which way should be taken according to GOD's word.
He said :
I BESEECH YOU BROTHERS…. I write as a big brother, as believer in the Faith, in the Gospel of our Lord and Savior Christ Jesus.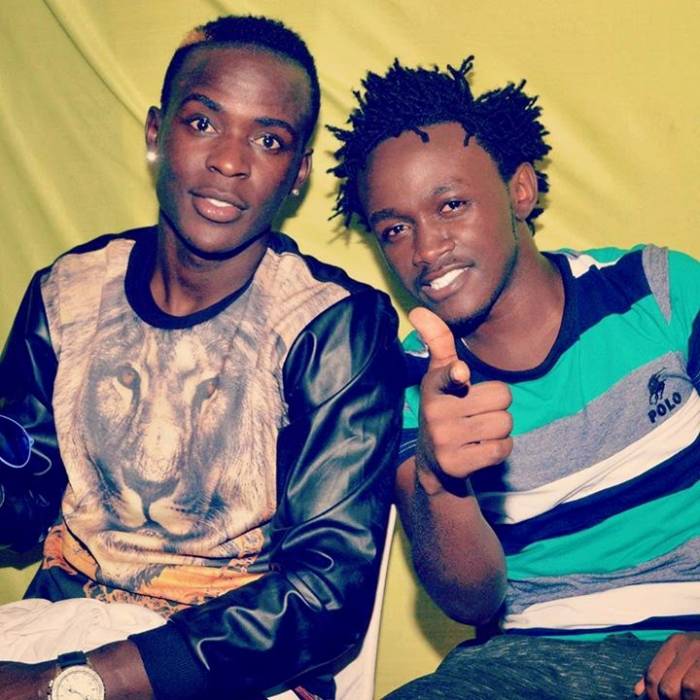 If No one will preach to you Bahati and Willy Paul, then I, A comedian WILL. Now listen carefully brethren. The BIBLE is Clear and LOUD Ephesians 4:26 Do not be ANGRY do not Sin; do not let the Sun go Down on your Anger. Our Lord and Savior CHRIST JESUS whom you so profoundly proclaim said and I quote "
I do not say to you seven times, but seventy times seven…But now you must put them all away : Anger, Wrath, Mallice, Slander, and Obscene talk…If your brother has something against you, leave your gift before the altar and go and FIRST be RECONCILED TO him then come and offer your gift. We are the SALT to this world, the LIGHT that is so much needed in darkness.
I Command you therefore my brothers by the LOVE of GOD BE RECONCILED TO one another so that your offering maybe be acceptable before HIM