When you start a conversation with someone from your own tribe in an environment where there are other tribes, within a a span of a few minutes you will start to see people withdrawing away from the conversation. The opposite is not the same when the people closer to the conversation are from the same tribe.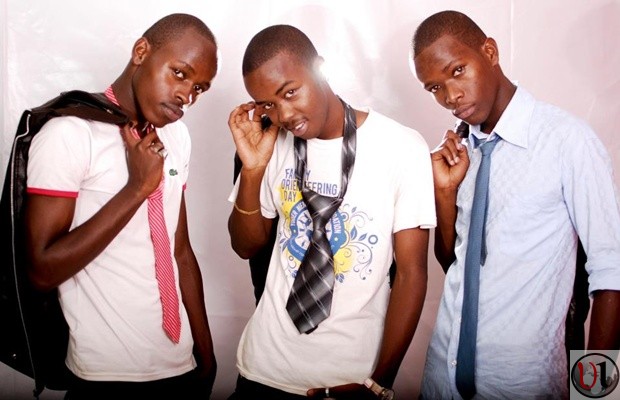 This is certainly what happened to gospel artiste Mugikuyu of SOC when he was back in school and unlucky for him his English teacher didn't want anything to do with vernacular.  She kicked him out of her English class for about an year, Mugikuyu revealed.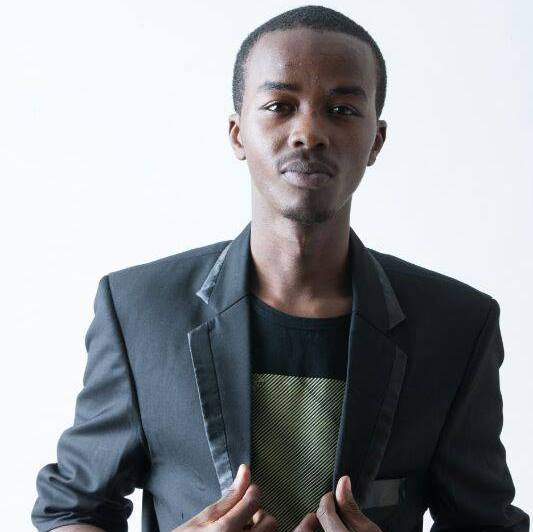 On the brighter side is that Mugikuyu's continuous use of Kikuyu has actually made him earn a living through the art of singing which he does in pure Kikuyu. He is very good at it such that many wonder how does he connect rapping with Kikuyu. No one or even her teacher could have seen that coming but GOD did.
Now he is part of booming music career with gospel group SOC and even to add ice to the cake he was called to go and speak to students at St. Pauls University about Talent and success.
He said :
My English Teacher Said I Wouldn't Mount To Anything In Life,She Kicked Me Out Of Class For A Whole Year Just because I Spoke Alot Of Kikuyu And Now Am Out Here Still On That Kikuyu Vibe And Currently On My Way To St.Pauls University To Talk To Students About Talent and Success!
Things God Can Do Man.