There is a saying that says : "True Love Waits" and for gospel singer Dawn Wanjiru who has been singing for years now is sharing the same thought after waiting for 33 years before she got married to her man. Dawn Wanjiru celebrated her man who has stood by her since she got married to him and she says she will always be grateful to have him by her side.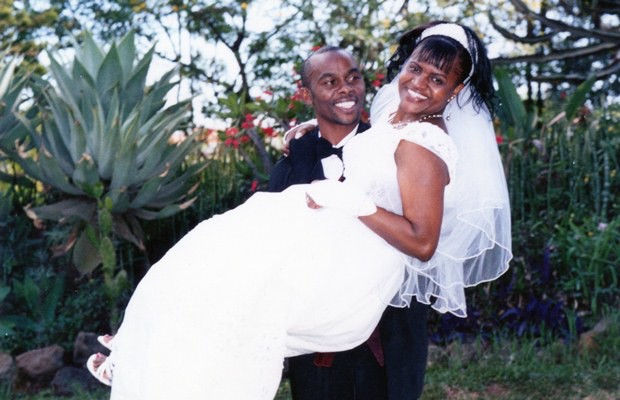 Speaking to Uliza Links Dawn said :
I almost lost it at one point but God gave me patience to wait. when i look back and ponder on what the Lord has done for me, am lost of words.
"I am leaving for Mauritius to attend a conference from 12th May and later join Don Moen for a night of worship on 17th May." I stated.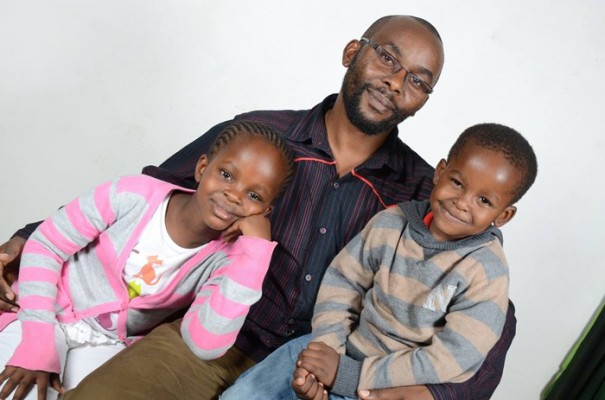 It came to my surprise that my husband offered to sacrifice for me when he broke the news that he was taking a special leave in support to my going to take care of our 2 Children while I am away. Indeed I feel tears of joy rolling down my heart for this act of kindness and love towards me.
Words are not enough to express my gratitude to the Lord and to the love of my love Antony Kabura Chege.Am forever greatiful to God
Dawn dedicated her song Hossana to her husband.