During this past weekend Holy Dave and his sister Joey must have experienced what we call 'scary' after his home dogs were killed by robbers who attempted to rob their home in Machakos.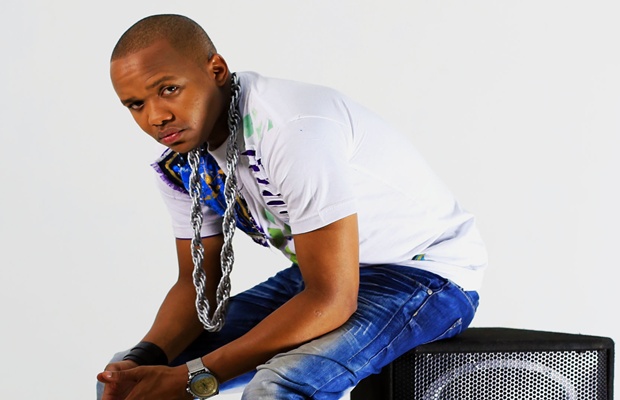 Holy Dave through his IG account shared on how thugs tried to break into their Machakos home but failed to achieve their goal.
The thugs started by gassing their dogs at their home before trying to enter the compound but the guards were there to protect the place.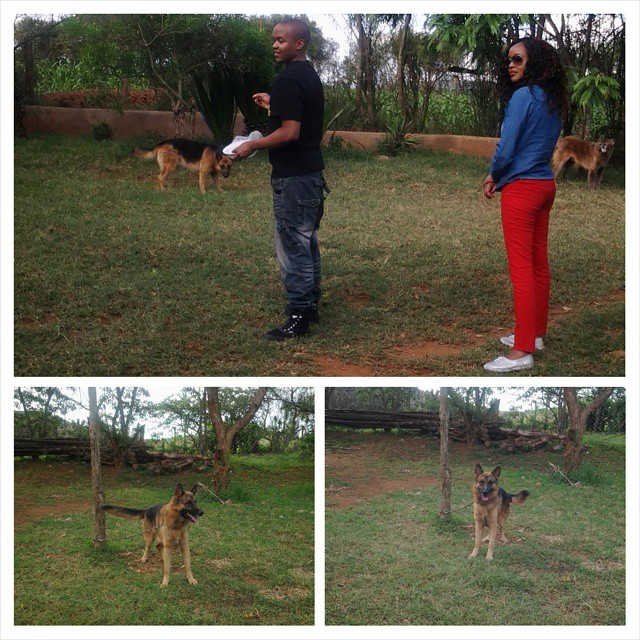 He said :
Thugs visited our Machakos home at night and gassed our 3 pets/security dogs. Fortunately the security guards were not harmed and the thugs didn't manage to break in. The dogs have served us well and kept us safe for over 10 years and we'll miss them. They died on the frontline… Salute. RIP. Cc @joeymuthengi"