Months later  after the passing of  her husband, the widow of Bishop Ben Bahati recalled how her late husband used to strengthen her during their limited time together.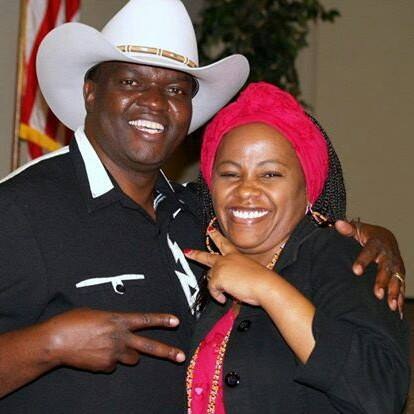 Mary Bahati who was overwhelmed by the results of her Daughter Abby Edrianna a week ago, shared with her followers on how Bishop Ben Bahati gave her hope in life.
In a heartfelt note it could be seen that Mary misses her husband, a man whoM many artistes looked up to for advice.
My late husband used to tell me, "Mary Bahati, whatever you do for people do it as unto God because people forget so quickly. The same people who you love today are the same people who will stone you tomorrow. Just do good and walk away."
I miss him more than words can tell!
Its now nearly 5 months since Bishop Ben Bahati passed on but despite him leaving the family his ministry is still being carried forward by Mary Bahati.