There is always that distance between your dreams and your successes . Many always ask me how I got here;
I had a dream as a little girl that one day I will change people's lives. I would have dreams of singing to many people from different nations and tongues but when I opened my eyes I was right there still on my bed waking up to the sound of my father's early morning BBC radio news to start my seemingly uninteresting chores before school. IT WAS JUST A DREAM!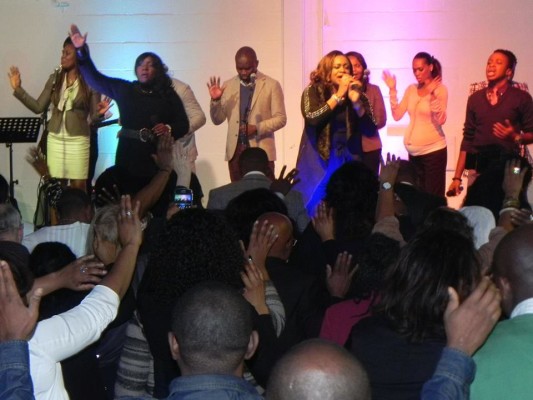 But then as the years went by my parents insisted that I train my mind (thanks Dad!) . My teachers with all their assignments stretched my abilities.
Then I met Jesus and He changed my purpose and changed my reason for singing! Challenges along the way as I SERVED built my character. IT WAS STILL A DREAM but, my journey had began….
The distance between my dreams to my present success was long however, I've had different stages of success and I have enjoyed (and enjoying) my journey .
Like a clay, I've been beaten, poured upon, torn apart, rolled over, put into the fire, continuously moulded into shape in the process of making me.
… To be Cont.