Gospel artiste Rosy ohon and her hubby Ohon are celebrating another great year in marriage today on 24th February. 14 years ago Rosy Ohon and her husband committed their relationship before GOD and now they celebrate their union that has brought so much joy and grace in abundance.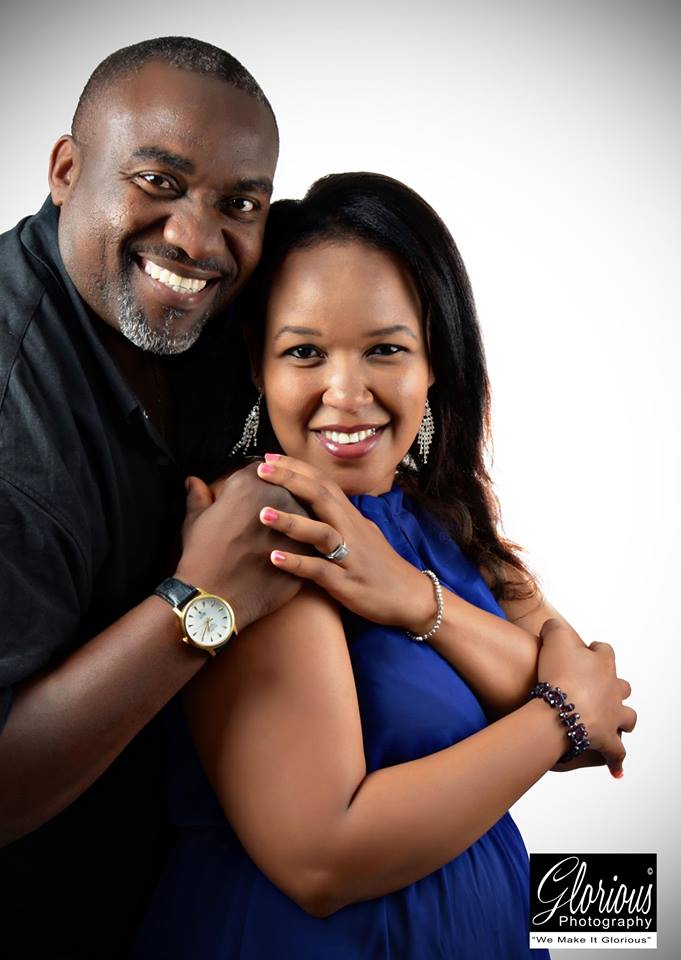 Weddings are special as they mark a long term union between two love birds in the presence of GOD and Rosy ohon and her darling husband popularly known as Musa Faulu are thanking GOD for such a union.
"We thank God as we celebrate Our 14th wedding anniversary it feels like only Yesterday! I Love you My Beloved. " Rosy Ohon stated while celebrating this special day.
Their wedding anniversary comes just 7 months after they were blessed with another baby girl  who is now the 4th born in the family of Ohon's.
From the youngest who makes a feature on Oreo tv advert to Joy who performs on Machachari show on Citizen Tv to their dad Mr. Ohon who has done various TVC for Faulu Bank, the family is surely blessed with talent.
Now they mark another great year in marriage showing how GOD has been faithful in their marriage.
We celebrate them.