Many Nairobians have raised issues about the changes made by governor Kidero to close round a bouts in regards to the new traffic management plan in the CBD. On Monday morning Kenyans raised their feelings on the new changes that have probably not been that effective or say efficient in reducing traffic jam in Nairobi. With most of them being negative to the plan Governor Kidero was trending on social media or a couple of hours.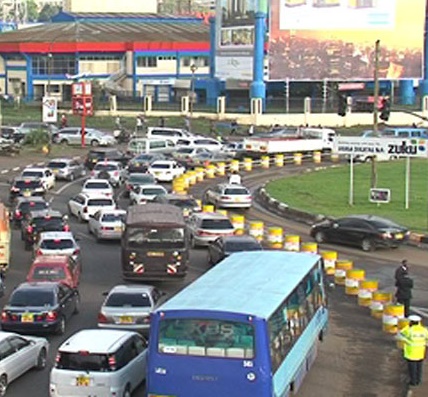 The comments have now  made the Nairobi governor to respond by urging Nairobi residents to at least bear with him by giving the plan time. He said :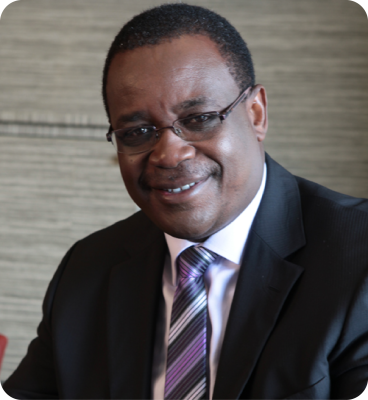 I know most of you are frustrated with the traffic experience especially on Mombasa road and it's environs. Please bear with me as the traffic management and decongestion team constituted to ensure this works is currently reviewing and working round the clock to ease traffic and ensure you get to your respective destinations in good time.
I will work tirelessly to ensure this is achieved.
Kindly be patient