Xenophobia is the un reasoned fear of that which is perceived to be foreign or strange. Xenophobia can manifest itself in many ways involving the relations and perceptions of an in group towards an out group, including a fear of losing identity, suspicion of its activities, aggression, and desire to eliminate its presence to secure a presumed purity.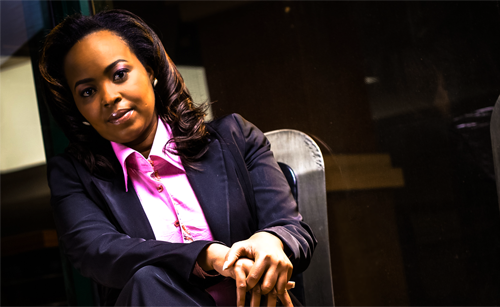 Pr practitioner Cynthia Nyamai – who made headlines in Kenya after playing a part of the communication team of now President Elect of Nigeria – has stated that she will not support a country that tears down the economy of Africa. In her own words she stated that she has from now on decided not to use any South Africa products including the mostly used DSTV product in her fight against Xenophobia.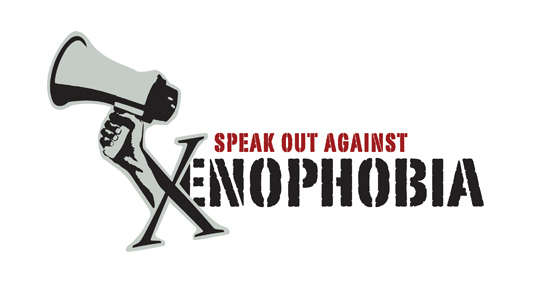 "After watching the South Africa clips I may not be able to do much but I have decided to stop using SA products including DSTV. #Xenophobia ."Cynthia Nyamai said
Her decision she says is not permanent but hopes that once everyone makes a stand against this then action will be taken against those who are spreading the hate against foreigners.
According to news 24 more than 1 000 people from other South African States were driven out of their homes and have sought refuge at police stations and a sports ground south of Durban.
A well-placed police source, who could not be named as he is not authorised to speak to the media, confirmed that two people sustained critical burn wounds.