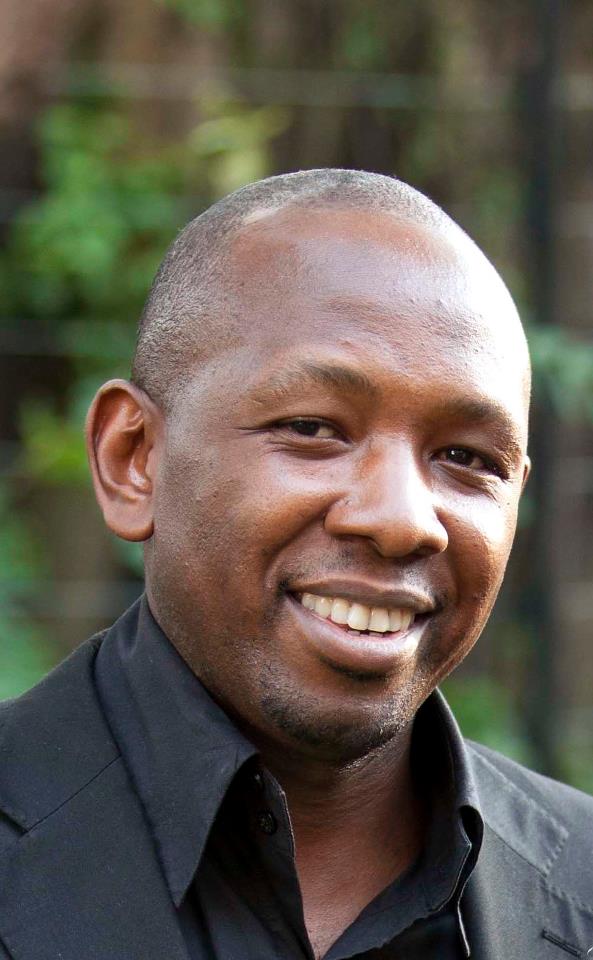 Senior Pastor at Mavuno Pastor M is a great man of GOD who has been saved by Christ and is living under the abundance of the grace of GOD. With that said, 45 years ago this man called Pastor Muriithi Wanjau was born and today he took stock of his journey as a christian and when he married his amazing wife Carol Wanjau.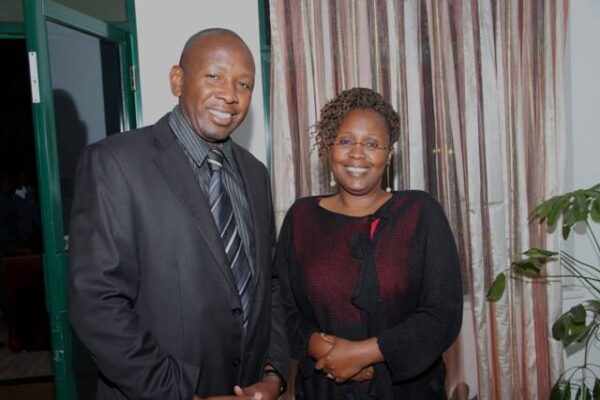 Pastor M thanked GOD for the people whom he met on his journey to 45 and celebrated others who helped him to be the man he is today.
He said :
Any high school or college students reading this? The decisions you are making now will probably set the direction of your life forever, so make them wisely. No pressure smile emoticon.
Apart from my parents who taught me godly values and Pst Oscar who taught me leadership, I've had a couple of extremely important life-altering conversations. One was with my friend Tim Mutinda, who was the first person I heard speaking about purpose. Another was with a mentor Gerald Mahinda who shared some thoughts about life stages that have set the course for my life's major transitions, including a really big one that begins this year!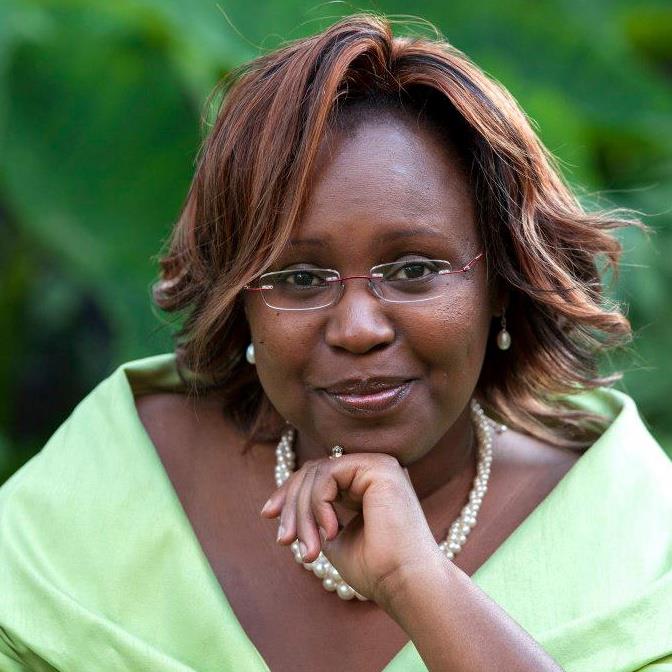 By God's grace, I have an amazing relationship with my sweetheart, and we are partners in every way imaginable. We have three amazing kids who every day cause me to marvel at God's grace to us. We have awesome parents and siblings whom we love hanging out with.
I absolutely love what I do for a living and the people I do it with. And I am part of an amazing congregation of fearless influencers who are changing the world!
THANK YOU JESUS – for the gift of life, love, and purpose. You gave it to me all those years ago and I give it completely and totally back to you. It's all about you. 'For me to live is Christ and to die is gain'. Let's do this