In the Bible in the book of Proverbs 18;22 it states that "He who finds a wife finds a good thing and obtains favor from the LORD." and also further in the book of Genesis 2;24 it states clearly that : "Therefore a man will leave his father and his mother, and will join with his wife, and they will be one flesh. "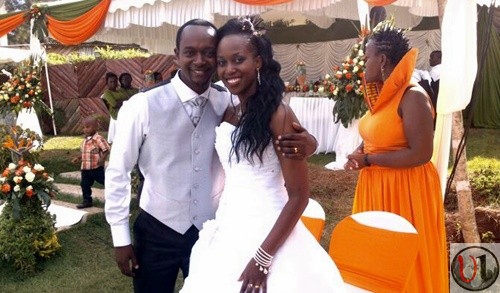 Zidi the Band drum-mist Sammy Murage exchanged vows with his soul mate on Saturday 9th November at Sam Dove Gardens in Karen. The lovely lady is none other than  Jeanine Nyundo whom they have been dating for about 2 years now.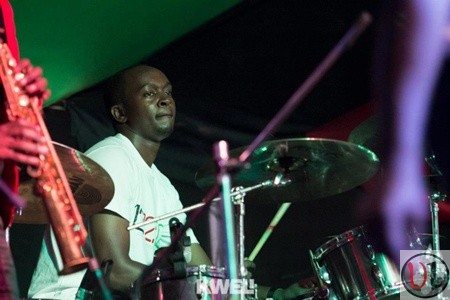 Their sweet love story began a while back at a Zidi event dubbed Kivuli and as each day came their love grew stronger and stronger and later on Sammy knew he had found a new thing.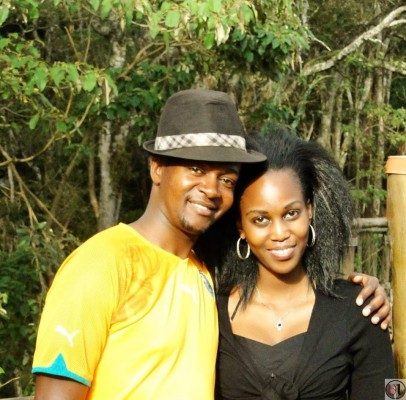 The wedding was graced by sister band Adwanage Number 8 Governor of  Kirinyaga Hon .Ndathi and his wife and relatives from Rwanda. The Mc was Robert of Adawnage
We join in celebrating the union of our brother Sammy and his wife as they journey on in their marriage.