Renown DJ Soxxy spoke of the love and care he has for his mum who raised him to be who he is today. Mothers are special beings in our lives and DJ Soxxy revealed on how his mother sacrificed, prayed and encouraged him through his years of growing.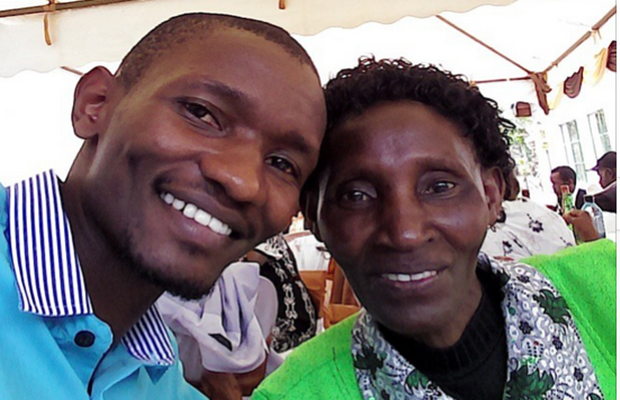 DJ Soxxy stated this in the dawn of the Save A Mum event that will be hosted by the Chase Bank Foundation on the 28th of March.
I cant imagine a life without this lady who has sacrificed, prayed and encouraged me on all her life without getting tired. I know that not everyone is as lucky as i am and for that i will walk to raise money to reduce preventable maternal fatalities.
Join me on the 28th March at Ngong rd forest at 8am as i walk to #SaveAMum Register at any Chase Bank Branch. #SaveAMum."