The celebrity couple of DJ Mo and Size 8 held one of those weddings that took many Kenyans by surprise as only a list of people knew that they were getting married not to talk of them dating. Their wedding was one of the most private weddings or better say undercover weddings but on the other hand its the most talked about marriage on online and print media.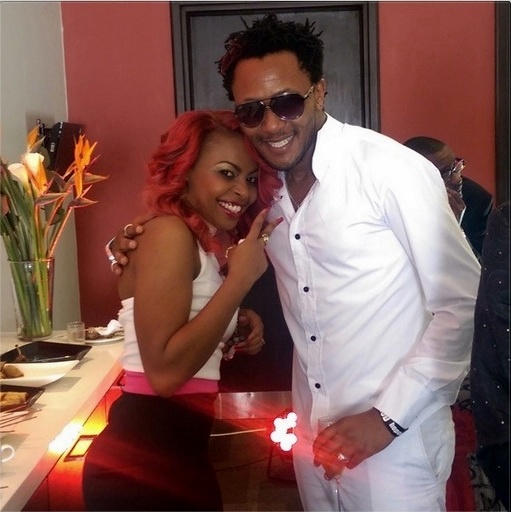 Now 1 year later the two had their 1st ever interview on the Trend where they spoke about how their marriage has been held together by GOD though at times things get tough.
Watch as DJ Mo and Size 8 speak to Larry Madowo on their first couple interview on Valentine's eve.