Award winning gospel deejay, Sammy Muraya/DJ MO on Saturday went public to show that he is human and can commit wrong by asking for forgiveness from anyone he might have wronged in his career path and life. In the same light the disc jockey officially forgave anyone who has hurt him in one way or another and stated that he is doing this after getting a revelation.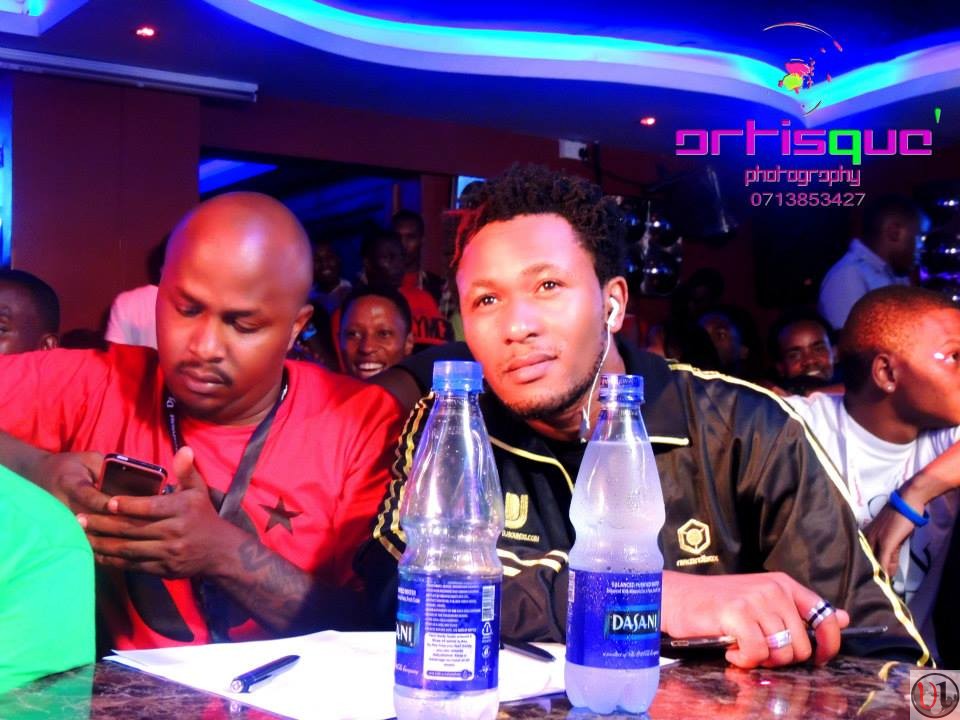 DJ Mo in his own words portrayed how Christians try to live in a way that suits them and try to ignore things written in the Bible that are itching to their ears.
I officially forgive everyone who have ever hurt me because I am doing it for my own sake …I also stand to be forgiven If I have ever wronged anyone ..just got this revelation now after realizing how Christians read the bible n quote ONLY the verses that the favors them. We count so much how many times we forgive. God doesn't count how many times He forgives us.
DJ Mo in his note exemplified how GOD forgives regardless, unlike humans who have to check the situation to forgive. He also pleaded with his followers to embrace love and ask for forgiveness to those people they have hurt in their life.
GOD CANNOT forgive you if you haven't forgiven genuinely …God forgives regardless but Human beings we do too much manipulation and bitterness towards those who have wronged us.
TODAY with zero pride ASK FOR FORGIVENESS FROM SOMEONE YOU HAVE EVER WRONGED ,SAY AM SORRY AND LEAVE THE DECISION TO THEM.
God will never forgive you your sins if you can't forgive -period
(Mark 11:25)