What is Love ? Ask Pastor Nina Njoroge of House of Grace Church who got married to her Husband Anthony 11 years ago in a colorful wedding ceremony. 11 years later on February 14th they celebrated their wedding union together at the Intercontinental hotel where they dined in joy and laughter.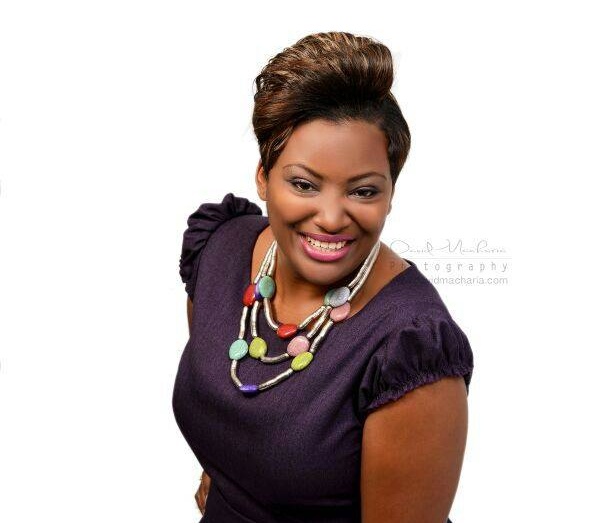 The lovely couple who are both members of House of Grace church didn't forget to shower each other with great messages of love on their wedding anniversary.
Nina said :
11 years ago on this day i said I do to my best friend. I don't ever regret being your wife honey….You are my champion and my hero…..We have been through the fire and the storms of life but together with Christ on our side, this trials have brought us closer than apart…..I said I do and i meant every word of it……70 more to go Antony Njoroge Njenga ……I love you baby….
On the other hand, Anthony left a simple but exquisite love message to his wife by saying :
This is my lovely wife of 11yrs in an awesome marriage…….I meant every word I said during our vows on 2004 February 14th…….you make me smile…….looking forward to another 70yrs together………I love you baby…..Nina Njoroge. ..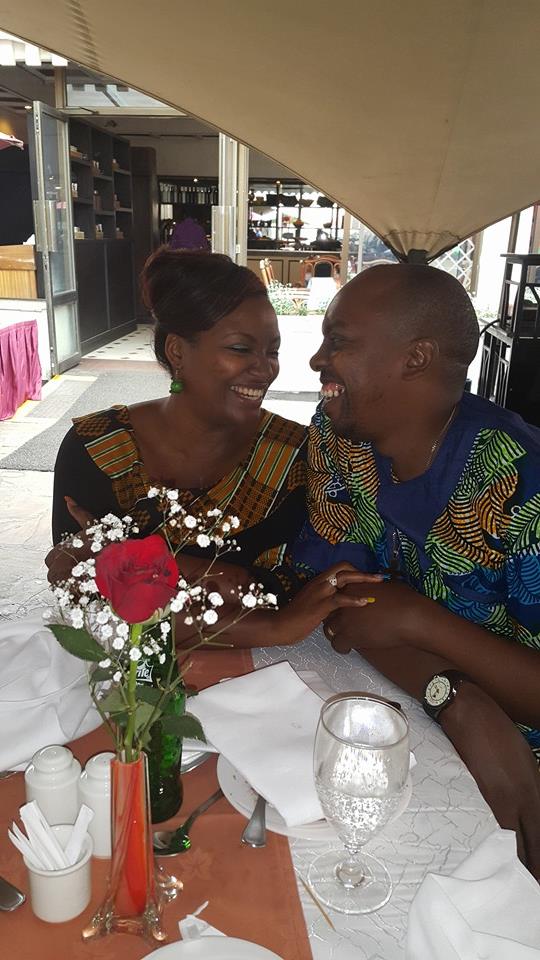 The future is surely bright for Pastor Nina Njoroge and Anthony who have stood together with each other in music and ministry.
Her anniversary celebration comes after she launched her album called Ahsante last year in August 24th at House of Grace Church in a concert dubbed "Don't Give Up Concert'.