Great news for the "Mix Genius"  as he becomes the 1st Disc Jockey in the whole of East Africa to be ranked alongside H.E Uhuru Kenyatta in a social media network that ranks the most popular Facebook pages  in Kenya.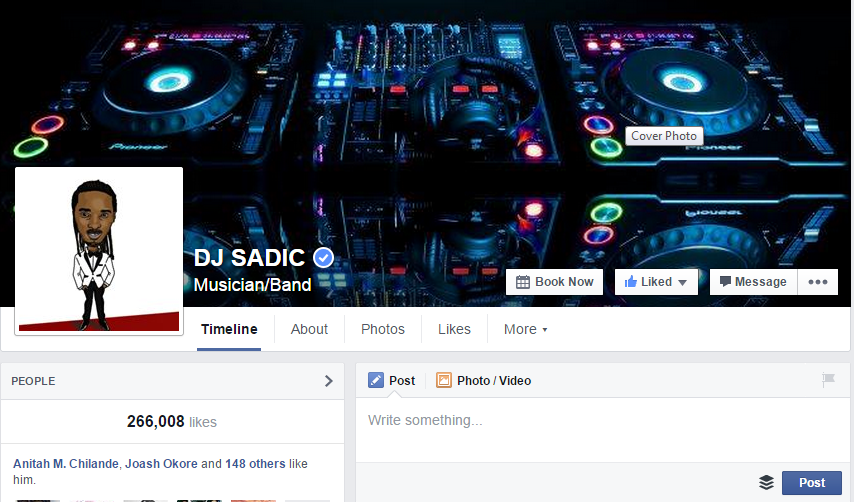 DJ Sadic who clocked over 100,000 likes last year has joined the ranks of celebrated public figures who have the fastest growing Facebook pages in Kenya. From comedian Churchill to the president H.E Uhuru Kenyatta, Dj Sadic has been ranked number 5 with a growth rate of 1093 likes per day showing how much effort he puts on his social media to build his brand.
On a note shared through his facebook and Instagram page he said :
Humbled To Be Recognized As One Of The Fastest Growing And Popular Facebook Pages In Kenya!!!#GeniusEffect #GodSpeed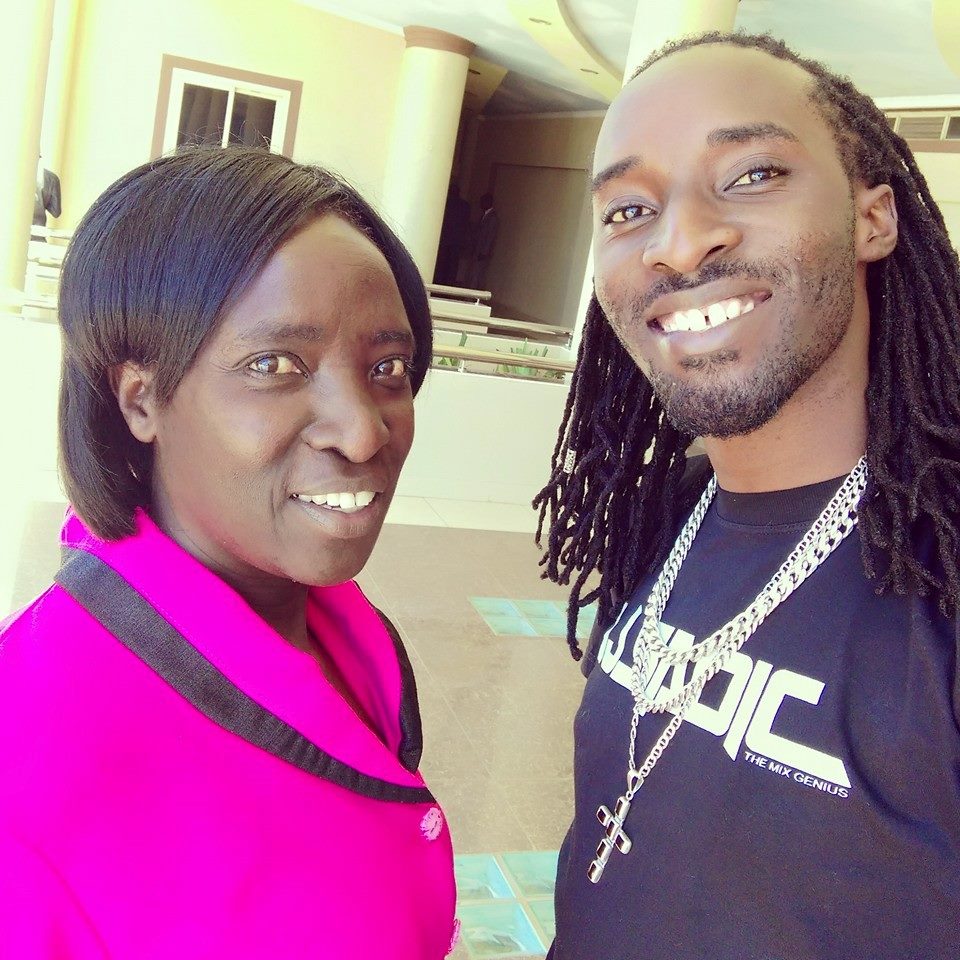 Last year in June Dj Sadic became the 1st deejay in East Africa to be verified by facebook and it seems that his hard work seems to be growing by the day. From inspirational quotes to funny videos his reach every week hits millions with some of his popular videos getting over 800o shares with over 90,000 views. His hard work is truly paying off.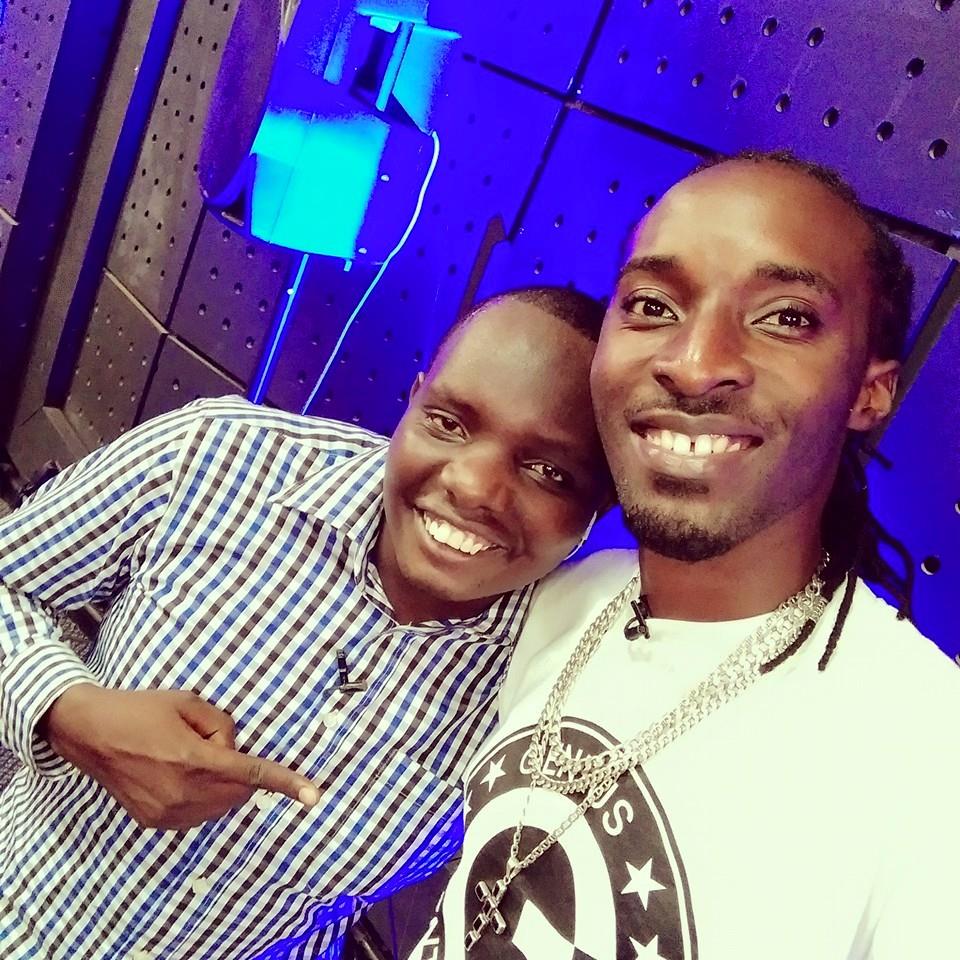 The Mix Genius is listed among other pages which have been verified in Kenya and the world which are :  H.E Uhuru Kenyatta, Lupita Nyong'o , Donald Trump, Mary Mary , Michael W Smith Larry Madowo, Safaricom , Airtel etc.