It has been a very somber Easter holiday hasn't it? It seems like a dark curtain was draped over the nation by the gruesome attack at Garrisa University yet I will venture to wish good day to you. I hope your long weekend was meaningful and full of good times, Al shabab notwithstanding.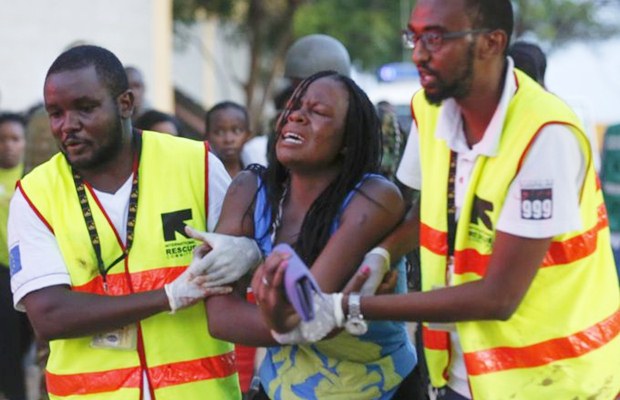 There is no denying that, as a nation, we are grieving because of the tragedy that happened in Garissa. The feelings of anger, fear, wrath and revenge come naturally and without a struggle. It is human nature. That is why the scripture passage for today, Romans 12: 17-end is a real surprise to me. The Word of God is a lamp unto our feet and a light unto our path. It teaches, "Recompense to no man evil for evil." What happened in Garissa, to borrow the words of some, was sheer evil.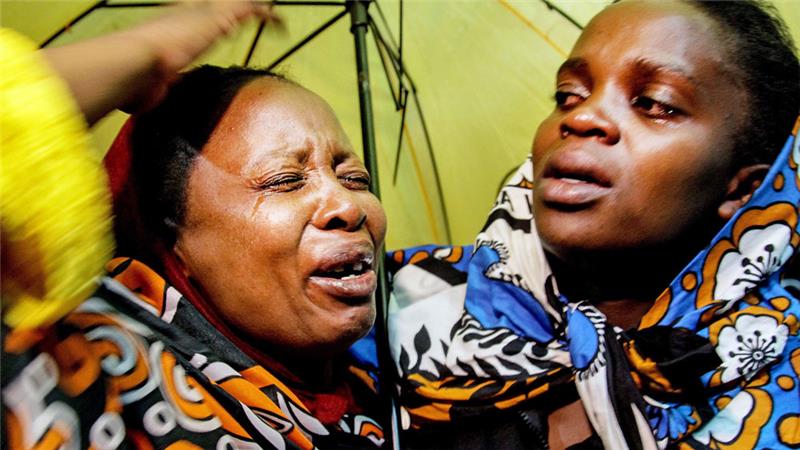 Stark and grotesque as it is, we are not to reply in its language. There must be a clear difference – visible from space – between the children of light and children of darkness. The Bible continues to teach, "Be careful to do what is right in the eyes of everybody." This further challenges us to go the extra miles are being asked of us, that in the face of evil, our lives and conduct must be guided by godly values, righteous conduct 'doing right' and not the strong emotional desire to avenge ourselves.
We are to sweep away all the blame from our doorsteps and gates not by covering up but doing what is right and honest in the sight of all men, not kinship, not our own race but all men. It adds, "If it be possible, as much as lieth in you, live peaceably with all men." As believers, we are wells and springs of peace from which all, including our enemies, those wishing us harm can drink from.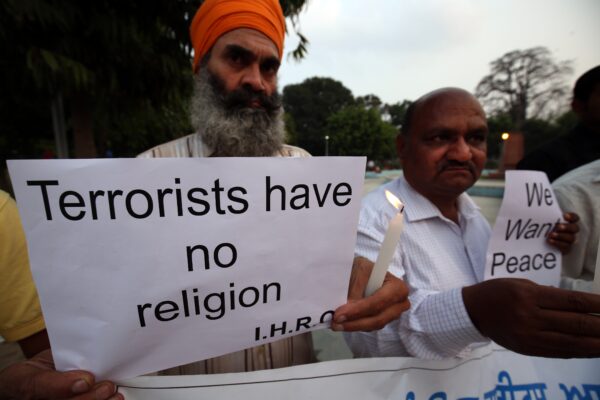 "Dearly beloved, avenge not yourselves, but (rather) give place unto wrath: for it is written, Vengeance (is)mine; I will repay, saith the Lord. Therefore if thine enemy hunger, feed him; if he thirst give him drink: for in so doing thou shalt heap coals of fire on his head." With these instructions, the burden of revenge is lifted from our hearts, minds and shoulders. God takes full responsibility for vengeance and we on the other hand we become instruments of His mercy. We are not to give ourselves in any way, to the cause of revenge.
The last instructions are, "Be not overcome of evil, but overcome evil with good." The purpose of evil is to turn us into angry, bitter, vengeful propagators of the same but it is God's design to use that which was meant to destroy us to transform us in Christlikeness – propagators of godliness.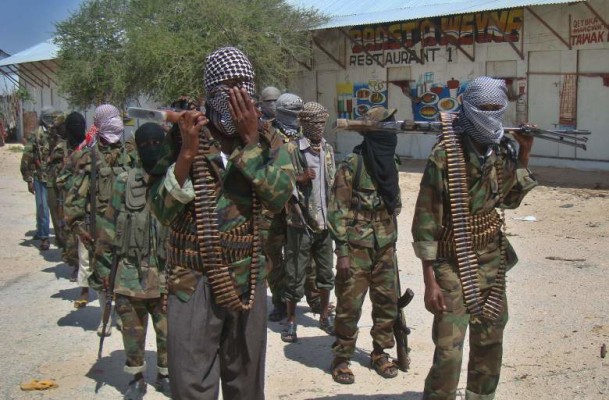 Does this mean that Al-Shaabab and the likes will/should get away with their heinous crime. No. God does hold them accountable. The goal for us believers is not really the crushing of Al-Shabaab but the proliferation of Christlikeness all over our sphere of influence. Last week, Kenyans and the world witnessed to what evil is, this week lets show them what good looks like. Let us exhibit Christlikeness.