DJ Creme has been termed as one of the humble disc jockeys in Kenya as one he supports talents and two he has strong faith in GOD. On Sunday he took his wife and child to church at NPC Valley Road to witness the launch of Bahati's New Album which was memorable and inspiring event.
Creme is more than a deejay as he is family man and has been seen to exemplify so much love to his wife and son. As a man who loves GOD its important to bring your family closer to GOD and DJ Creme did that on Sunday when he graced NPC Valley Road.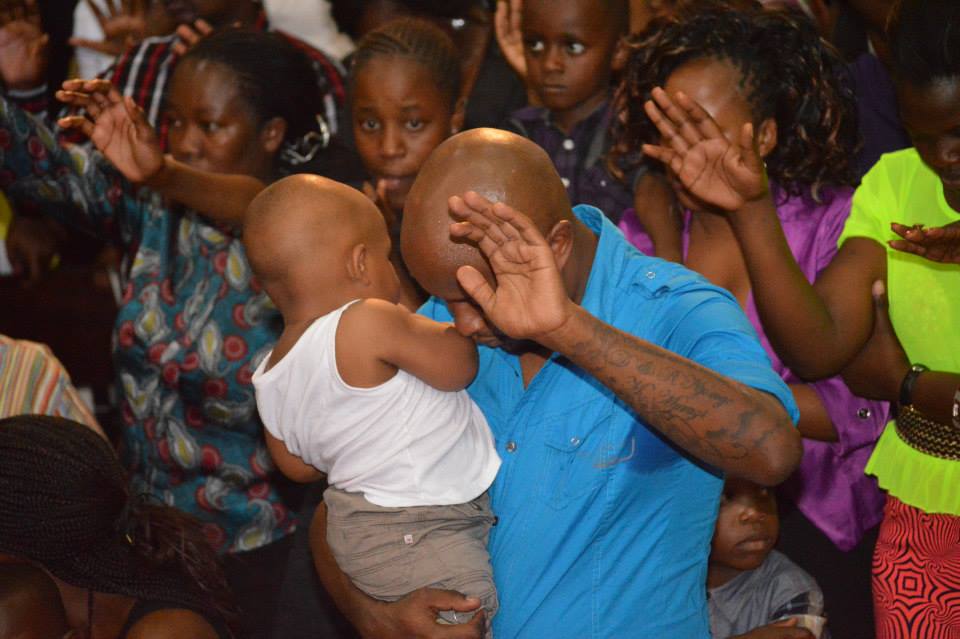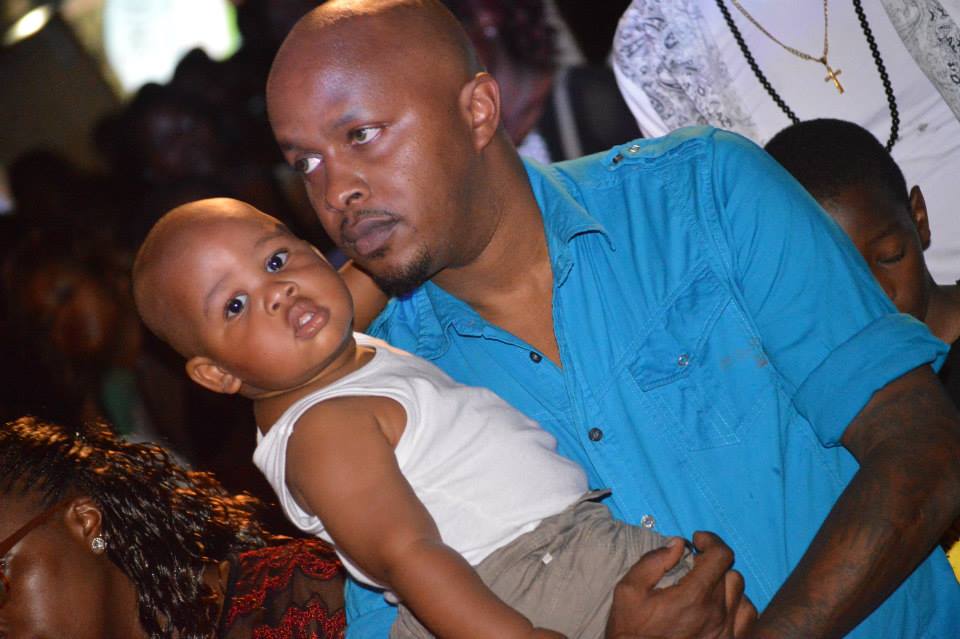 Creme has a new gospel programme called Tambira which will playing exclusive gospel music and will air on Zuku Tv.