Newly born again Q-tasi who has been saved for a while now will be on for his first project before releasing his first single.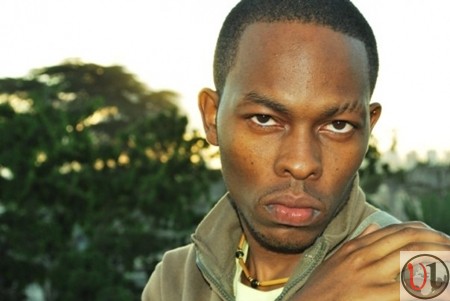 Holiday remix by Hopekid is the song which is currently under production and will feature newly born again Q-tasi. Q-tasi also has a new single which will make his debut in the gospel ministry  set to be released later on.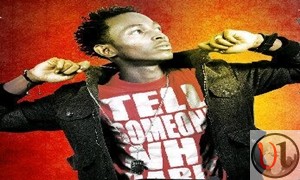 This song will be different than the first one as it will include Dk Kwenye Beat , Altermin Dance group and The Mix Genius DJ Sadic.
See the photos of the team in studio.