A homeless man has been buried in the exclusive Teutonic Cemetery within the Vatican after no one claimed his body.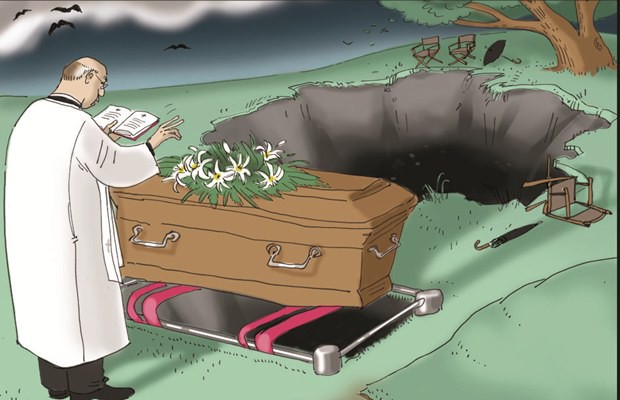 Willy, a Belgian who lived on the streets around St Peter's until his death in December, was well known to many priests, some of whom used to bring him food, Vatican radio has reported.
He died in hospital after being found unconscious. His burial in a cemetery normally reserved for senior German clerics was funded by a donation from a German family.
It had been rumoured that the Pope Francis had helped to arrange the burial that took place last month.
But Rev Ciro Benedettini told Italian newspaper Il Messaggero it was not the Pope's decision, but a Judge in Rome who had made friends with Willy.