The
Tujenge Concert

is pleased to host national gospel artist Holy Dave  who is the founder of

David Muthengi

Foundation as he performs his most recent release ' I am a Kenyan' among st others.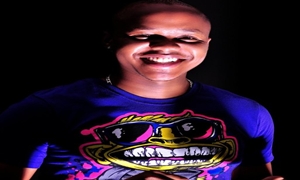 The concert will also host other talented, young and upcoming professional artists on Sunday the 25th of August 2013 at the Louis Leakey Auditorium of the National Museums of Kenya on Museum Hill Road from 3 to 5 pm.  Tickets cost KShs. 500 for adults and KShs. 300 for children.  Advance tickets are on sale at AIC Ngong Road offices on Ndemi Road, off Ngong Road (Telephone 0700-100764).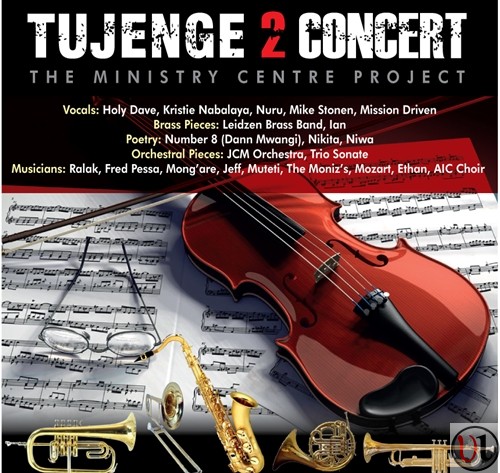 Tujenge 2 is the second concert of its kind and will be a fun musical afternoon for the whole family.  Music will range from classical to modern with some hip hop and everyone will find something that appeals to them.
The concert will feature Musical Pieces by the Leidzen Brass Band; Poetry by the renowned Dan Mwangi/No. 8, Nikita and Niwa; Orchestral Pieces by the AIC JCM Orchestra, members of the National Youth Orchestra and the Conservatoire Orchestra and a Trio Sonate.
Other musicians that will perform are Ralak, Fred Pessa, Mozart, Ethan, Muteti, Crystal, Mike Stone, Mission Driven, Songbirds for Christ, award winning vocalist Kristie Nabalaya and the AIC Choir.
Tujenge Concert is a charity concert with the funds raised going towards the construction of the AIC Ngong Road Ministry Centre.