Dozens of entertainment veterans and Christian leaders are joining a campaign to encourage believers to stop standing in judgement over Hollywood, and instead view it as a new Nineveh–a place that needs prayer, and a place where God can work wonders.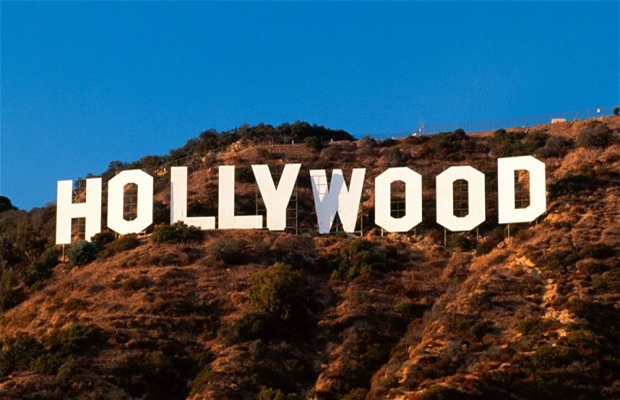 The Hollywood Prayer Network, founded ten years ago by entertainment veteran Karen Covell, is a nonprofit ministry devoted to getting Christians caring and praying for people working in the entertainment industry.
The HPN has brought over 5,000 Christians from across the world to pray for Hollywood, and most recently is partnering with the National Day of Prayer Task Force to host an event from October 1-5, 2014. The event, titled "The Summons," involves prayer ministries from across the globe which will gather in the media-epicenter of Hollywood, CA, to pray at studios, with media executives, actors, producers and more.
During this time, prayer teams will be assigned to various parts of the city to pray over every key area of need throughout the region. Particpiants will have special access to behind-the-scenes areas including movie studios and will experience education on prayer, praise and worship, on-location gatherings of solemn assembly and more. "It's important that Christians are here in Hollywood because if we're not here we leave this void leave, this hole– and we can't expect people who don't know Jesus to act like they know Him," said Shun Lee, President and Creative Director of Greenhouse Productions.
"So our role as Christians in Hollywood, and why we need more Christians in Hollywood is to help people understand who He is–to introduce people to Jesus." "For too long, Christians have stood in judgement of Hollywood instead of really having God's heart for it and seeing it more like a Nineveh than Sodom and Gomorrah," adds actress Kirsten Roquemore. To learn more about the Hollywood Prayer Network and register for the prayer event, visit their website. "Hollywood entertainment industry is a mission field and Christians can impact this mission field through prayer," said Covell, "and prayer can change lives, which can in turn change the world."
(c)GH