Who likes Christmas ? Everyone does right ?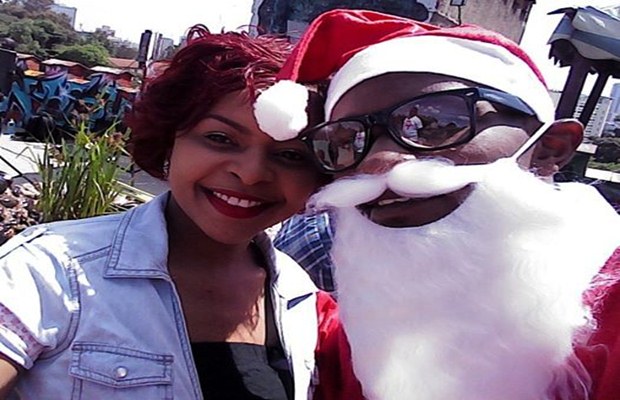 Tv host/emcee DJ Soxxy has unveiled what he plans to do this December as we celebrate the birth of our Lord Jesus this Christmas. Christmas is in deed here and DJ Soxxy will be giving out lots of free gifts to children living in homes on each week of December.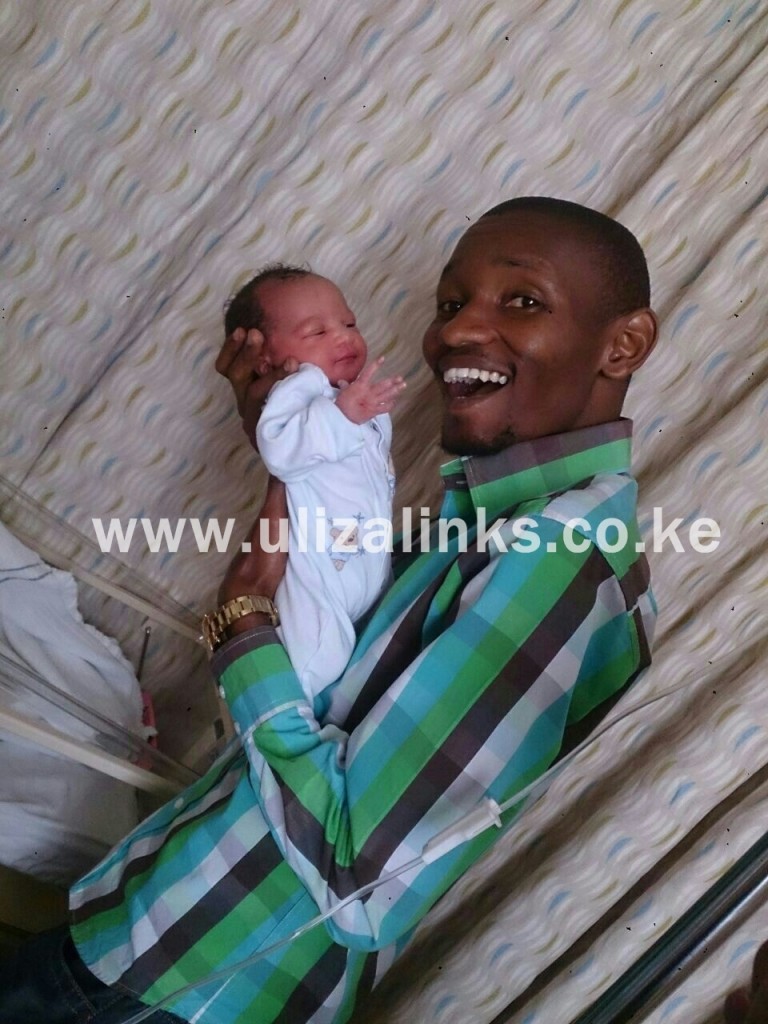 On a theme called Sell To Bless DJ Soxxy has started a campaign with other artistes to urge friends and fans to sell things they do not need in order to bless needy children in homes with food. How great is showing love to children this Christmas.
To participate :
1.Check your house/home and look for items,gadgets,electronics you do not need.
2.Take a picture of them and sell them on olx.co.ke
3.Once you receive the cash head to any Uchumi Supermarket and buy food stuffs ,or shopping voucher and it will be collected by the team of "Sell to Bless".
4.In case you need any help or want to make any donations contact Jackson on :
0722780563