After hitting the gospel charts with their release called Searching which scooped an award at xtreem awards, new kids on the block have done it big again , by doing a song with gospel singer Dafari called Warrior. This is their third year in gospel ministry having done 3 singles already and what a way to start 2015 with their fourth and very first collaboration with Dafari.
Speaking to Uliza Links the new kids on the block who will have a great impact in the gospel ministry say that :
"The song is Inspired by scriptures of Romans 1:1 and Ephesians 6:10-16 and has a message that we are all WARRIORS and VICTORS in Christ and that we should never be ashamed of The Gospel."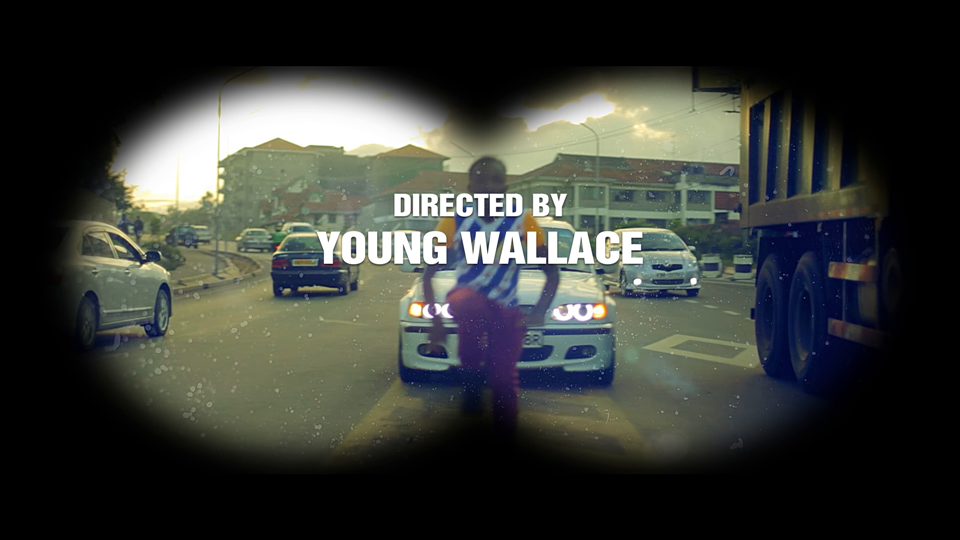 The Audio is produced by sound Engineer and producer:Vicky Pon Dis: and The Video Directed by Young Wallace (Convex Media). Watch out for this song.