One of the past few weeks we got to sit down with renown Grace Mwai who recently won a Groove Award for Kirathimo which was named the album of the year in 2014.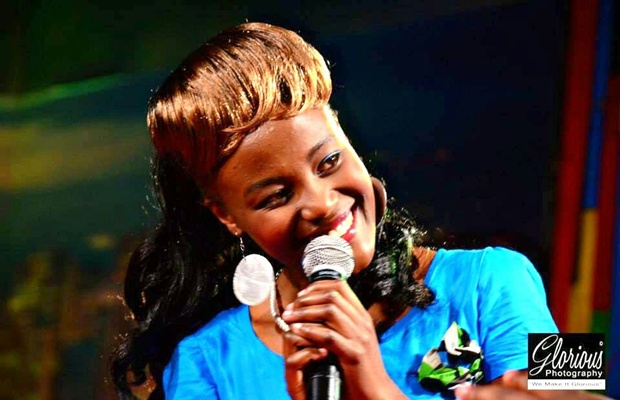 She has released a new video called Tutigukurumana which shares a story of overcoming defeat and fear which she has done with her new music.
You would probably see the smile and think that all has been well for this artiste but Grace Mwai has gone through a lot in life to the point of nearly kicking the bucket through Suicide.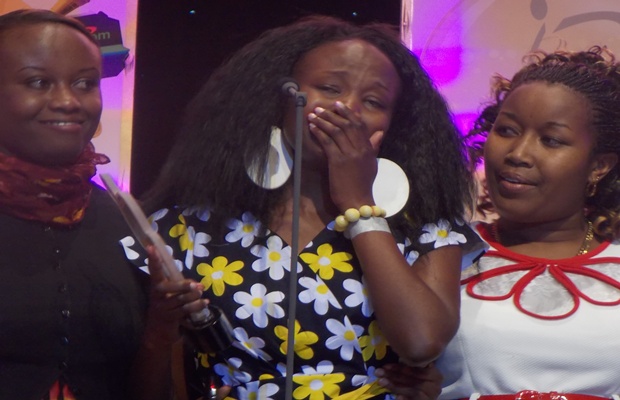 We start with Kirathimo which we believe many people would wish to know how she did it and it got so much airplay on tv and radio. Grace Mwai shares :
"I did Kirathimo in 2013 as a prayer to plead to God to bless me. To remember how I have 'wrestled'.
I never really expected anything since I was used to 'failing' in fact I made no effort in distribution to media houses.
My producer saw something else that I never saw. God began positioning people in my life : The song was sent from my producer to a radio presenter and it hit the airwaves,without the presenter even knowing or meeting me."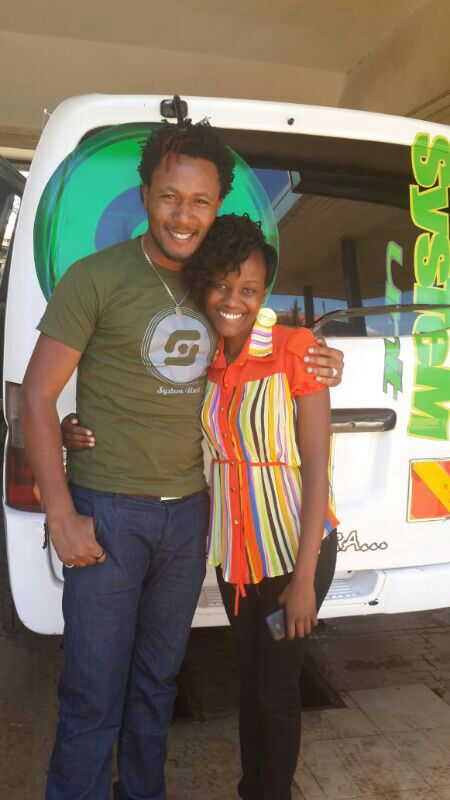 As the conversation continues it comes a point where Grace Mwai starts talking about her journey and how things didn't just fall into place. As a back up singer in Nyeri then, Grace Mwai went through heart breaks as people failed to fulfill their commitments to her and struggle after effort made her to have low self-esteem. She shares of how at one point she wanted to just let go completely as it was too much.
"Since I was quite young I started singing but I came to record in 2008 which at that time I never really got out there.
I struggled with low self-esteem because I felt I had let myself and family down. No money totally depending on mum for provision. I had no job yet and I prayed one day God would make a way.
I tried committing suicide and no one got to know. I suffered rejection but no one found out. In 5 years God prepared me and tested me even in perseverance.
I did backups for many artists in Nyeri where I was working as an administrator. The sad part was that at times I was never paid yet I relied on that for income."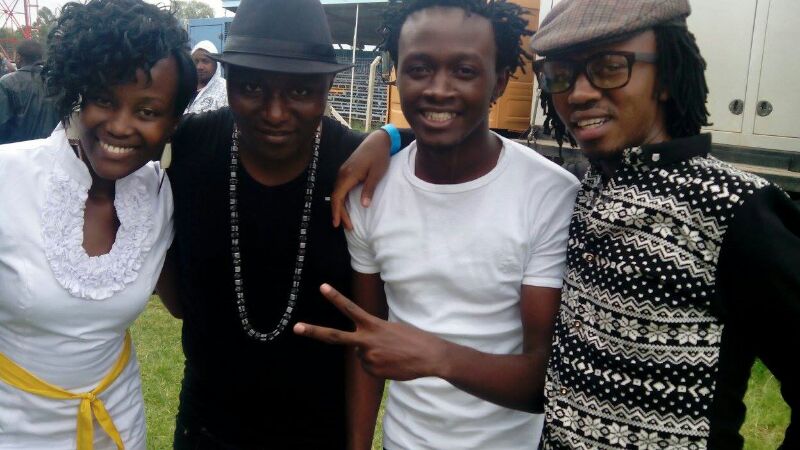 After the success of Kirathimo Grace Mwai felt it was time to come to Nairobi and in deed she took the step of Faith and left her job in Nyeri to pursue music as fulltime though it was tough at 1st.
I came to Nairobi in January 2014 and in deed I struggled coping with work and ministry. It involved a lot and felt I rarely had time for ministry.
I had a sitting with my boss and she said "i know your passion is in ministry,this is your time and you need to go out there"
Again I felt I needed some change. I had known Nyeri all my life.
I needed change and for a fact it was hard leaving Nyeri and my church but God made it easy.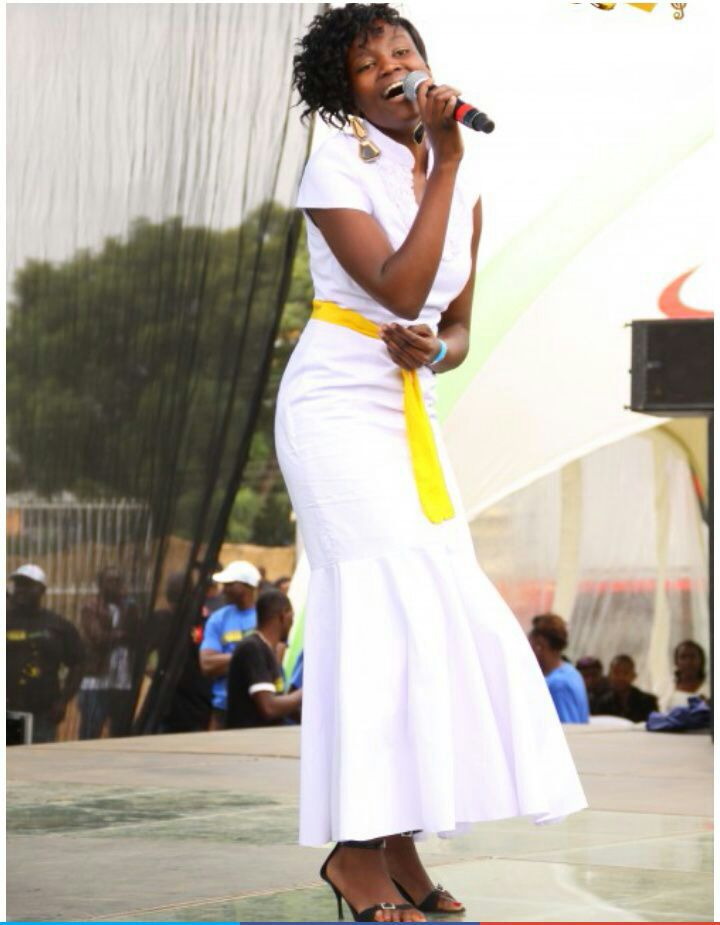 My parents were not for it then and my close relatives thought I was rushing or maybe over excited,but we reasoned and it made sense.
Since coming to Nairobi Grace Mwai has launched 2 albums and won Groove Awards in a span of one year. In deed the Lord is good to the patient and as much as it gets dark at times light will still shine at the end of the tunnel.
"It was God's time. I still didn't believe it and thought people overestimated me. I was just a villager from the village,not knowing much and i never so that.
But this truly has been my Kirathimo."
Grace Mwai is a true testimony of Grass to Grace.
Kirathimo