The news has now spread as Henrie Mutuku is set to make her comeback this Friday by releasing her new video. She was and still loved by many for her great music including the renown one "Manzi Wa Maana" and this Friday she will be going live.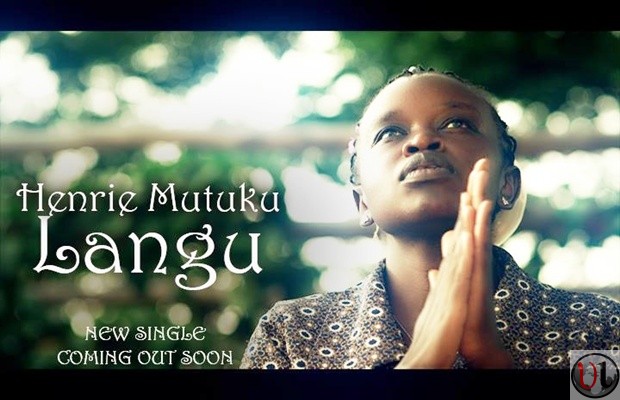 Henrie Mutuku left Kenya to pursue her other personal interests and now it has been 10 years since she released a single in the music ministry. She prefers to call it ministry as she prays to minister more in her new single called "Langu".
Henrie Mutuku posting on her facebook page said :
"It's been a long time coming. Finally, TONIGHT I release my new single…..LANGU after 10 years away from the music scene. I have still been involved in ministry while I was away from music."
She will be live on the Trend with Larry Madowo on NTV and you can catch her live on what she has been up to in the past 10 years.