One of the best things that happened to me had nothing to do with my choice. My parent moved into a residential estate – Buruburu where our neighbours were drawn from different tribal background. Next they enrolled me in a public school that accommodated children from diverse backgrounds, (maybe just two – the poor and emerging middle class. Rich kids had their expensive private catholic schools with their swimming pools, non-humiliating uniforms and branded busses).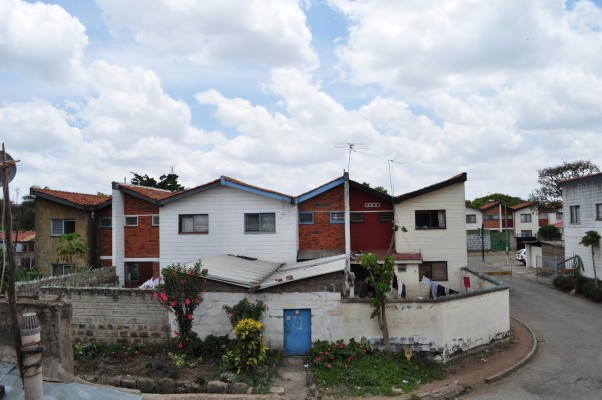 This taught me early in life to appreciate all kinds of people and never to judge based on mother-tongue dialect or social position. I will be cautious here and add that tribal sentiments still influenced conversations and interactions but they never seemed to matter particularly when, for example, we played 'house' or needed to 'borrow a ride' from the kid turned playground demi-god because he owned a BMX bike! I do not imagine myself superior, smarter, more-deserving or entitled just because of a family name.
Long before Kenya figured out the need for National Cohesion and Integration Commission the Bible, 2000 year ago had already commanded "Live in harmony with one another" Romans 12:16. The instruction is so simple and clear, it is easy to miss it or disregard its importance in the life of an individual Christian and the society as a whole.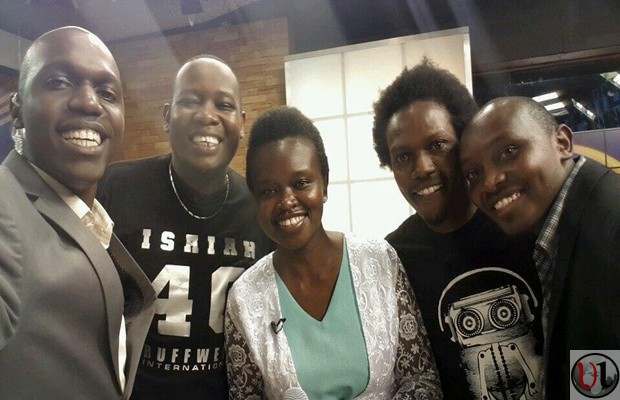 When as a nation we chose to disregarded this instruction in 2007 – 2008, all hell broke loose as neighbors accosted each other with a cutlass, a church was burned with people inside, the railway was uprooted, property destroyed, over a thousand people lost their live and thousands others became internally displaced. It took the intervention of the international community, with Kofi Annan eventually securing a deal to cease the mayhem. Unfortunately the damage was already done and Kenya was never going to be the same again but for the grace of God.
Apostle Paul writing to the Roman believers (and by extension all his readers) gives us guideline on how to live in harmony with everyone. First, 'Do not be proud' – Pride inflates us to the point we believe we are much better, smarter, superior, cooler, hip e.t.c. than everyone else and therefore more deserving than them. Pride uses anything; tribe, academic prowess, money, looks and even shoe lace to over-emphasize our sense of self importance. DO NOT BE PROUD.
Secondly, Paul urges us to "..be willing to associate with people of low position" – In a culture that emphasizes on hanging-out with those greater than you in order to succeed, I will venture to encourage you to associate with those that seem less privileged than you. Some of the greatest lessons you will learn will at times come from those that seem 'lesser' than you in accomplishment, status, influence and qualification.
Pray ask 'what if Jesus decided to only hang-out with His greater equals – Father and Holy Spirit?', 'What if He only spent His time with the 'righteous' while He was here on earth?' Obviously there would be no church, no saints, no Christian, no you, no me, no Ulizalinks to talk about.
Thirdly, Paul writes 'Do not be conceited' – which is to say, do not be vain, smug or snobbish or arrogant. Obviously it is so difficult to have a harmonious relationship with someone who fancy themselves to be God's-gift to humanity and we all should capitulate at their brimming awesomeness.
This week, lets endevour at be harmoniously cohesive.