When a baby is born greater joy befalls the husband and wife as they welcome a new member to something we call family. But when a baby passes on it brings great sadness to not only the family but the whole village.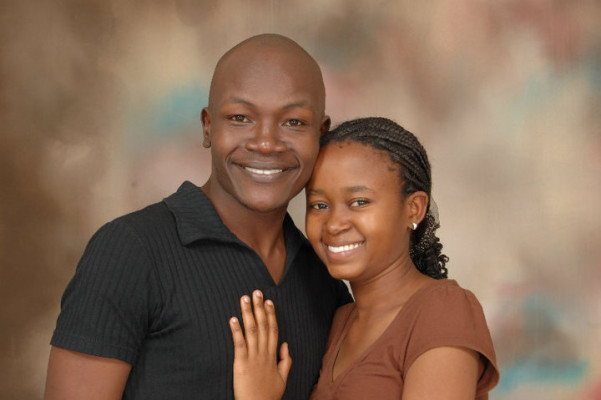 Celebrated hope Fm radio presenter who hosts Shangilia show every weekday from 1-4pm is mourning after he lost his 2nd born baby just a week after being born. Amani had celebrated the birth of his baby girl on 7th February when his wife delivered on the day of perfection, but little did he know that a week later they will be going through another journey of being separated from the baby.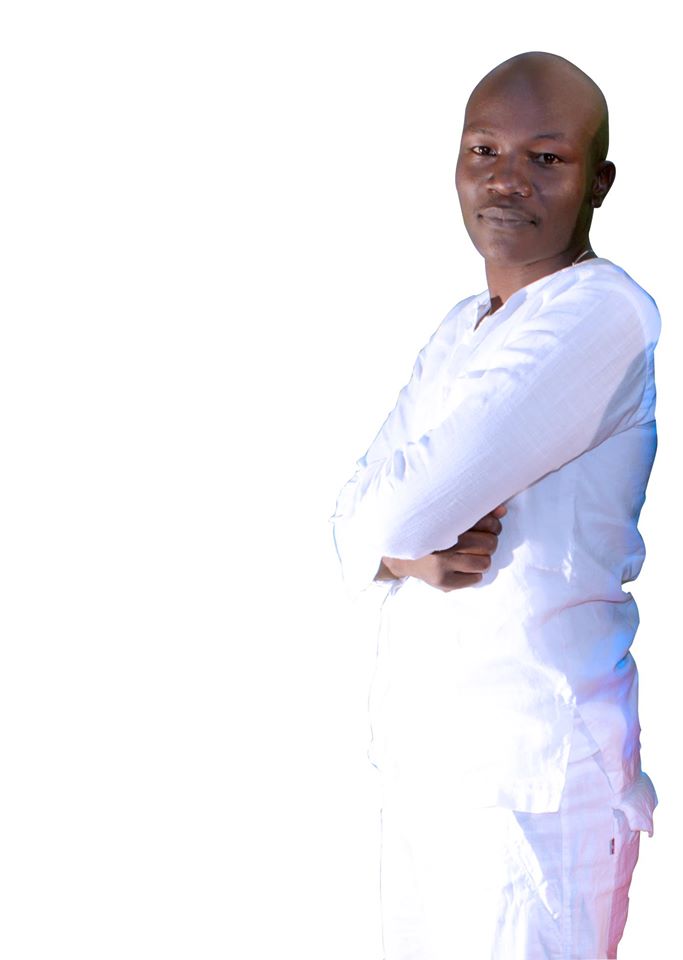 Baby Upya was admitted in ICU today [Wednesday] after she fell ill and Amani asked his friends and fans to pray for her but 2 hours later he broke the news that she is no more.
He said :
"Upya has gone to be with the Lord.We thanks God for the 9 months and the 11 days. "
This is really sad for the family of Amani Aila and his wife whom he described as a strong lady after she delivered the baby 11 days ago.
"Praise be to God of Abraham Isaac an Jacob,On the seventh day of the second month of the year 2015 the Lord has blessed me with a beautiful daughter,Upya Faridi.."
Please join us in praying for the family.