Most of us have always wanted an opportunity to work in an organisation that is for and not against our Christian Moral.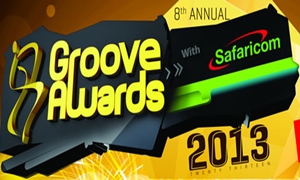 For example working for an organisation like ULIZA LINKS makes it easier for me as a christian as the same time am working the same time I am in ministry.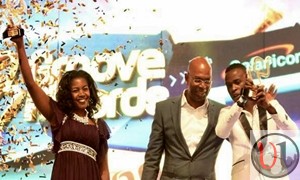 Groove Awards have an internship for you if you are one of those who always want to work for a Christian company.
Groove Awards Media Team is seeking young, passionate, media and journalism students looking to develop careers in Media and Creative Arts.
The applicants must be creative and passionate about media and the Gospel Industry in Kenya.
We wish to recruit interns with the following key attributes:
1. An excellent command of the English language
2. Ability to source for news and information within and around kenya
3. Ability to write excellent reviews on events, music and current happenings in the Gospel industry
4. Ability to shoot and edit photo and video footage
5. Ability to research and write articles on given topics
Requirements:
1. Passionate and self-motivated
2. Well versed with the Gospel industry in Kenya
3. Skills in media and communication
4. Can work with limited supervision
5. Active on social media
If you think you have this attributes apply to INTERNS@GROOVEAWARDS.CO.KE by Friday 26th July 2013
Please include your current CV and a write up on the following topic " THE GOSPEL INDUSTRY IN KENYA"
Email the two documents to INTERNS@GROOVEAWARDS.CO.KE (interns@grooveawards.co.ke)