Father's Day arrives on June 15th  and people across the country are celebrating the patriarchs in their lives. Listed here are 5 ideas on how to show your appreciation for dads this year.
1.

Invite dad to church, lunch, and watch the World Cup together.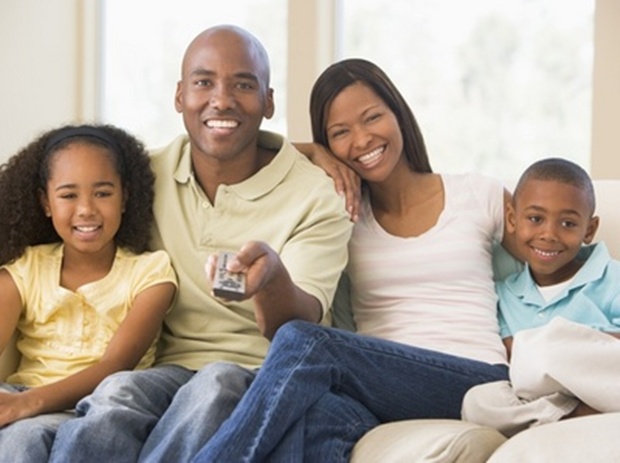 Enjoy a full day with your dad by inviting him to church before treating him to lunch and enjoying the early summer weather this year. Furthermore, Father's Day arrives days after the kickoff of the FIFA World Cup being held in Brazil this year. Sunday's matches include Switzerland vs. Ecuador, France vs. Honduras, and Argentina vs. Bosnia-Herzegovina, all featured live on Supersport or KBC.
2.

Send a card complete with Bible verses about fatherhood.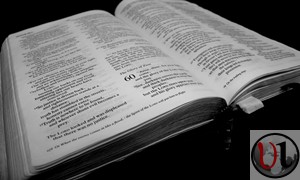 The Bible contains several messages that encourage and honor fathers. One example is found in Psalm 127:3-5: "Sons are a heritage from the Lord, children a reward from him. Like arrows in the hands of a warrior are sons born in one's youth. Blessed is the man whose quiver is full of them. They will not but put to shame when they contend with their enemies in the gate."
3.

Offer to help dad with home repairs, yard work or in the garage this Father's Day.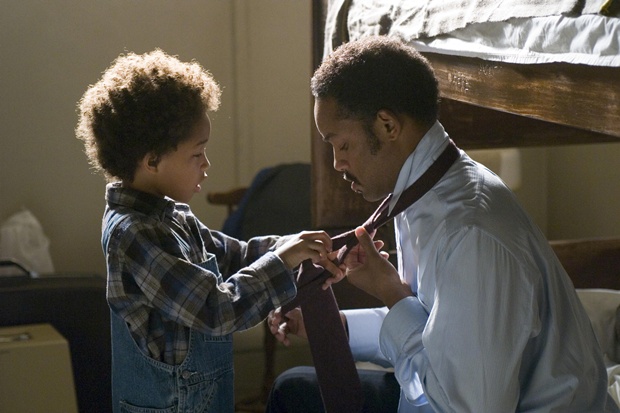 Help dad prepare for the heat by assisting with work around the house- providing both a helping hand and company all while spending quality time together this Father's Day.
4.

Say I Love You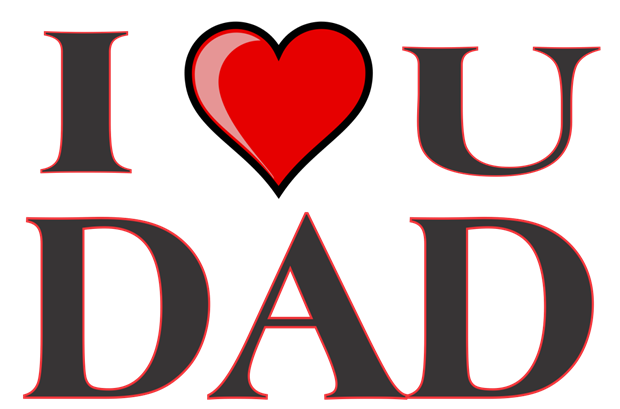 This Father's Day, make a telephone call, send an email or simply tell your dad that you love him on Sunday.
5.

Contribute to charities benefitting families in need.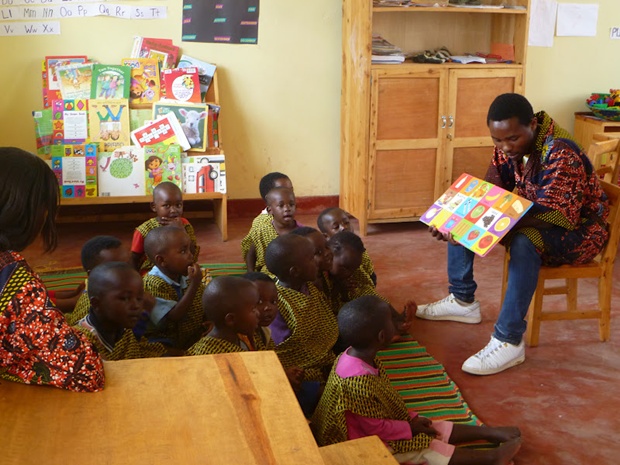 Mothers, fathers and children around the world need a helping hand. On Father's Day, research and donate to a charity such as the Children of Fallen Soldiers Relief Fund and Family Promise among many more.