Another one year has now clocked on
Rev Kathy Kiuna's

life and now she celebrates another special day in her life.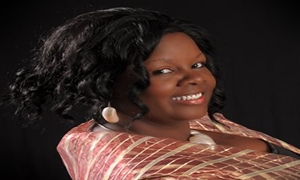 July 31st is the day when Rev Kathy Kiuna was born and she celebrates her birthday.  One of the great role models in Kenya and add Pastor to that we Bless the Lord for another year.
We wish her a happy birthday.