Happy Birthday to former news reporter Cynthia Nyamai who know runs a PR Firm called Cynthia Nyamai Communications.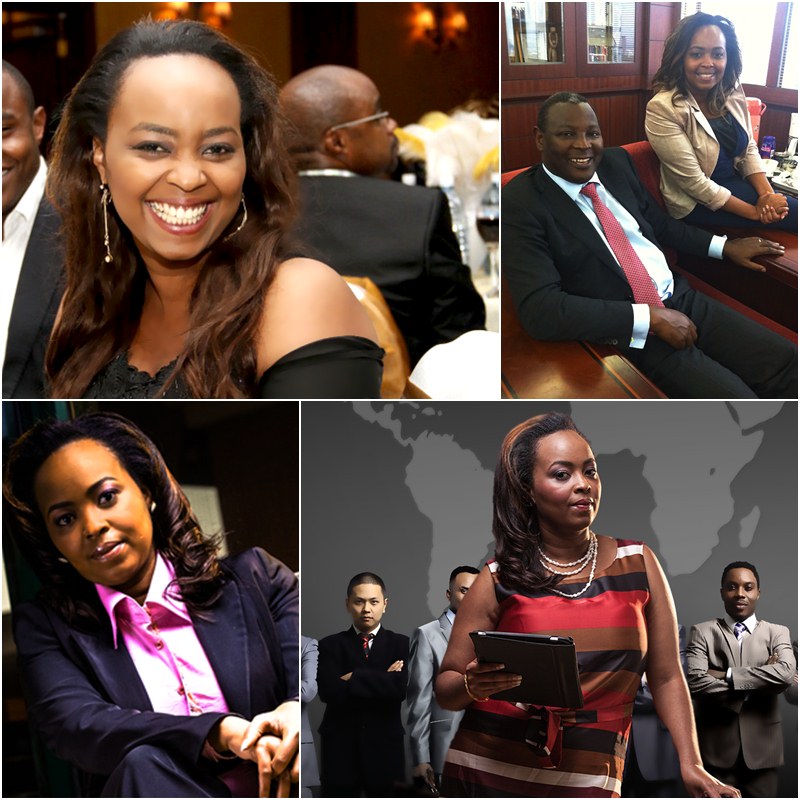 In her past life Cynthia Nyamai has been a business reporter and business anchor.
After analyzing many businesses and their challenges as a reporter she decided to start a PR firm – Cynthia Nyamai Communications.
She had identified the PR gap in Kenya and she dedicated herself to help companies to better utilize communication strategies and to understand the role of Public Relations in their campaigns.