Patrick Maina famously known as Patmaich BMF is back in the country after being away for more than a year in pursuit of a leadership course that he did in United States of America. Maich who formed the fourth stone in the hugely talented gospel group called BMF revealed that he is quite delighted to be back in the country after a journey of faith that has blessed him in many ways.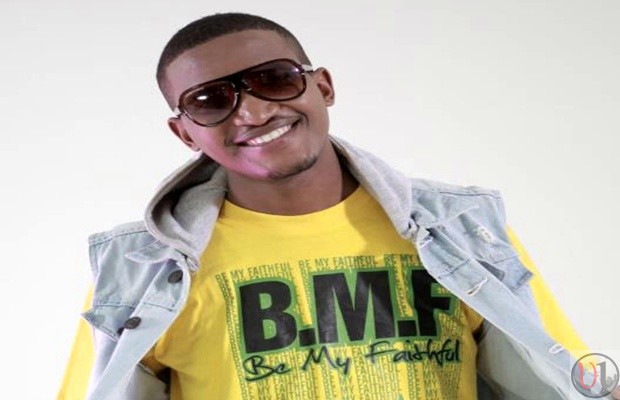 Maich shared :
So happy to be back home. The last year and a half has been a journey of faith that has blessed me in unimaginable ways. Been so many places, met so many people, established so many new friendships and made so many memories.
Who would have thought that a simple guy from Mathare could be blessed with so many friends and such opportunities? So pumped to be back with my family and friends and so excited for what God is going to do through BMF music .
The look on all their faces when they saw me was priceless, the surprise worked better than I thought. Never let anyone try to convince you that anything is impossible, you can be anything you want because God's power is already at work within you. I love you all.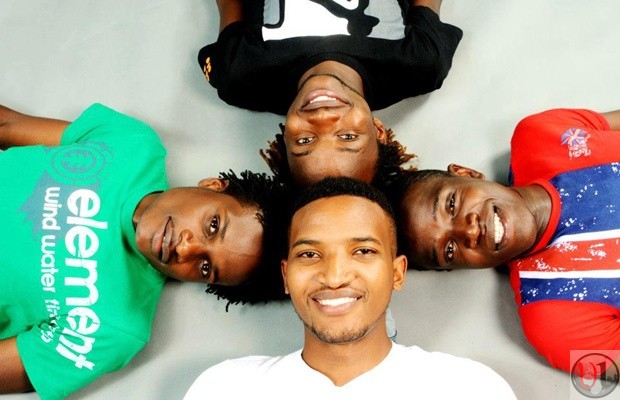 Maich had left the country in August 2012 to pursue the study of  leadership at  South-hills Leadership School in Corona,California and he finally graduated at the school in May 2013 in which he was awarded  with a certificate of Leadership.
Maich believes that his journey has just started as he said it will enable him to have a positive impact on our beloved Nation.
Speaking to uliza links Maich after graduating he said :
"Life is a relay and our responsibility is to run our course dilligently so that when the time to hand over the baton to the next generation comes, we will do so proudly. I'm excited to come back home, reunite with my BMF bros and Godwilling play a small part in helping our country move a step closer to being a great country that our children and the next generations will be proud of."