They have been through ups and downs but one of gospel's most recognizable  royal couples, Kirk and Tammy Franklin have withstood the test of time.The loving pair officially marked 19 years in marriage on Monday 21.
Its by God's loving grace that the lovely couple have managed to be strong together for almost now going two decades. Celebrating the 19th year Kirk posted this on his Facebook page:
"It takes a lot for a man to fall in love…it takes even more for him to stay there. Happy Anniversary Baby! #1996"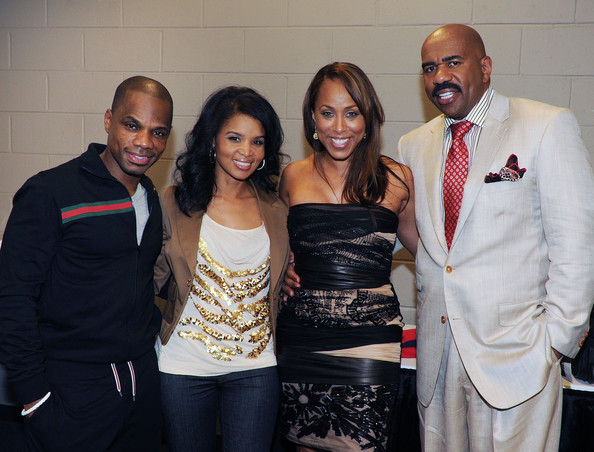 Ulizalinks wishes the couple best of luck and continues to pray for their marriage.