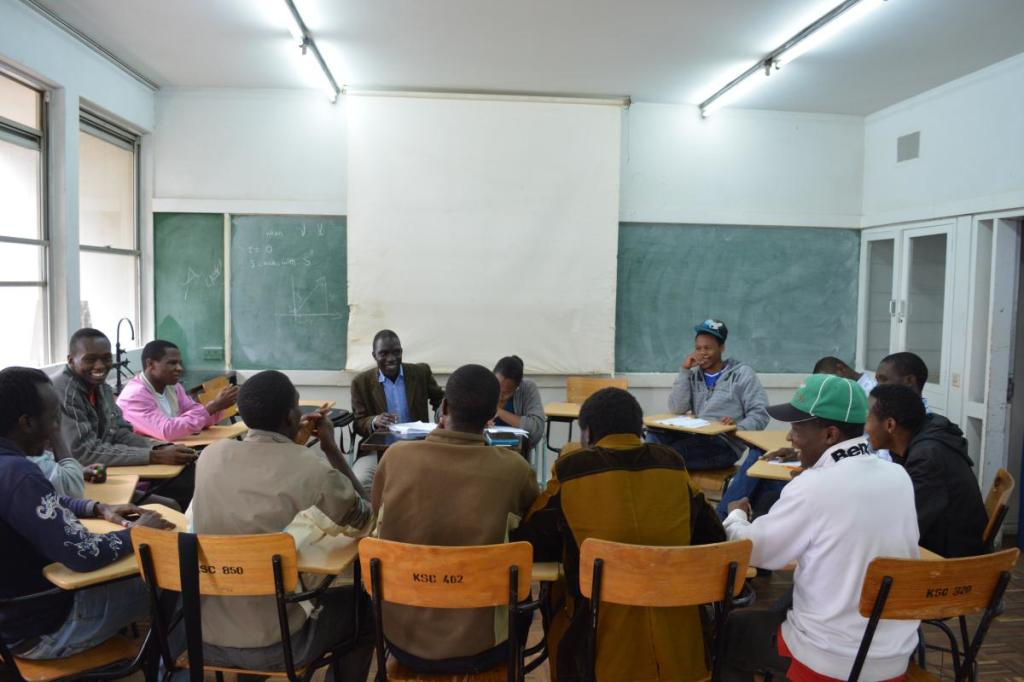 It has been a trend in campus during weekends. Have you ever been curious to know why most of campus students are eager for weekends? Speaking to Uliza Links a student  by the name Raff reveals the truth of life on Campus Weekends.
Have you been wondering why students complain about weekend classes? If yes then I wanna unfold to you the truth. Everyone likes weekends fine, they are good for it helps us keep off our daily chores probably from our workplaces, schools and sometimes our homes. However, to others the weekends, turns to be "good". Reason being they in turn receive a lot of "goodies".
It's only on a weekend in campus, usually starting from Friday morning, where you will see students more busy than usual preparing to leave. Campus parking usually parked to the brim with the luxurious "big" cars. One would imagine that a great event is to take place in the university but, yes great events will take place indeed but far away from campus premises.
If you have had a privilege to observe them as they leave their hostels, dudes and ladies carry laptop bags on their back and small handbags respectively. A shock comes on a Sunday evening or Monday in the morning as they make their way back. Huge shopping bags! Nice, but from where? At home? Mmmmmmh! May be.
Some make their way back home only after semester ends. This has been prevailing in most of our campuses around the country and it has affected many students and their parent's negatively since some have made it a routine.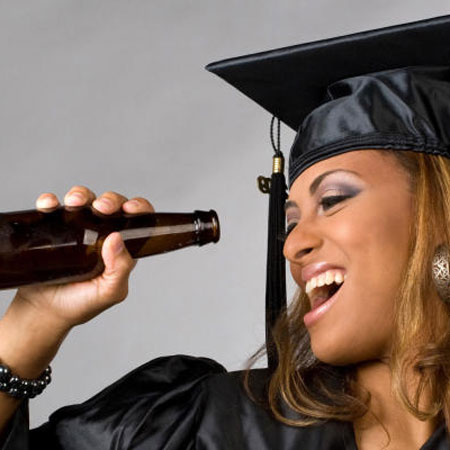 They go out every day and their destinations are always pubs and other weird places. They sleep with anybody anyhow and therefore others will never concentrate in their studies and the aftermath, the bitter saying "I wish I knew", only when everything has gone astray. It is always good to think about our future and more so, to be considerate about our parents, who sacrifice a lot for our well being. Some of parents can even suffer from stroke when the truth about their children unfolds to them.
To Be Continued. Part 2.