Earlier this month we had posted about a road accident that Bishop Ben Bahati was involved in at Eldoret that led him to be admitted in Hospital.
We now have the full details of what happened to Bishop Ben Bahati and how he is fairing in hospital.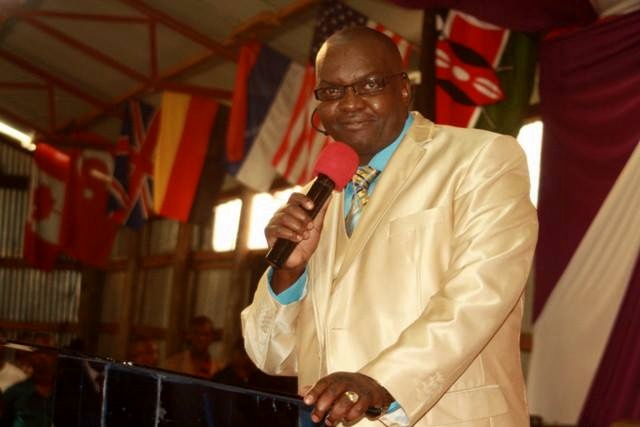 This statement was shared by one of his spiritual sons by the name Ole Willy.
 Bishop Ben Bahati was in a serious auto accident last Monday while travelling from Nakuru back to Eldoret. He was just a short ways from being home (12 to 15 miles out) driving in a heavy rain and lost control of his car.
No other vehicle was involved. His car swerved back & forth, and then crossed the highway and began rolling over ejecting Ben in the process. A "good Samaritan" who was behind him and witnessed the accident, stopped and picked Ben up into his car and took him to the hospital in Eldoret. Ben was not conscious through any of this, and remains that way pretty much through today.
After initial checking and MRI, doctors determined there was surgery needed to his neck (he was experiencing numbness in his arms & legs). Following the surgery, the doctors are very hopeful for a full recovery although it may take many months.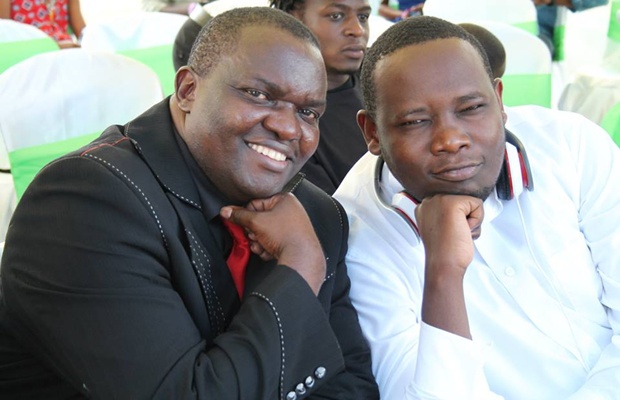 Bishop Ben Bahati has been a great mentor to many gospel artistes in Kenya including Rufftone, J Blessing, Daddy Owen , Ole Willy and was nominated before in the prestigious 2014 Groove Awards. 
Ben Bahati's music has been inspirational to many and much more now he needs our prayers as he is admitted in hospital.