The beautiful celebrated gospel singer
Alice Kamande

is back again in the music sphere after she released a new video called SIFA. The new song is a praise song and from it you can clearly see that

Alice Kamande

has put a lot of effort in in showing how Great our GOD Is through praise.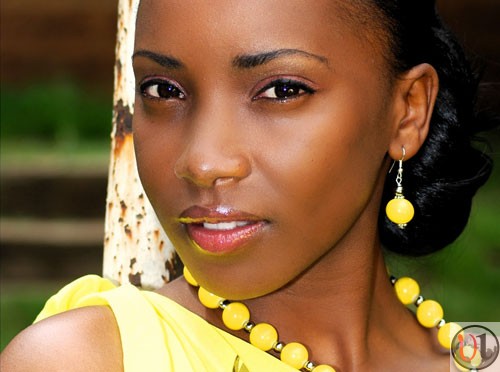 She came with some great sounds when we recall back including the lovely one "Ni Wewe Pekee" that still rings in our ears when we hear the tune of it on Radio. Now she is back with SIFA which portrays praise and energy through dance.
So Why A Happy Song or so much energy? Alice Kamande shared :
" It is a praise song called SIFA inspired by God's greatness in our lives. He deserves all glory and honor.
PSALMS 100:2 worship the Lord with joy, come before him with happy songs!"
Watch it below :