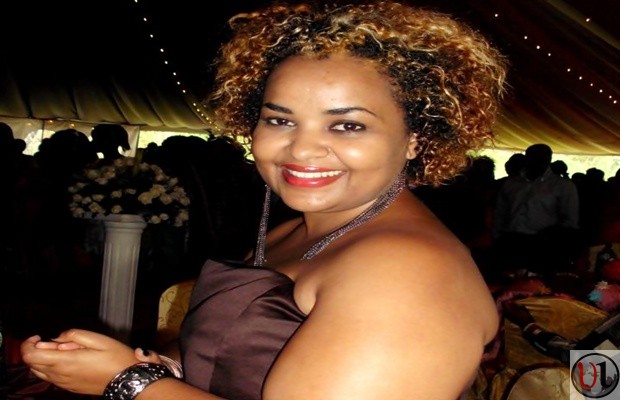 Sarah Fana Hagos who studies at Day star university has been having a hard time combing her hair recently and her classmate at the school has noticed this and is campaigning to help her out. Now who thought that a hair look could make a person to start a campaign ? 
Her friend by the name Ivy has noticed the problem that Sara Fana is going through with her hair and has decided to start a campaign to help her out. 'Someone buy Sara Fana a comb' is the campaign and any one who feels like they can help  Sarah should contact her friend for any donations.
Though the 1st campaign is comic in nature Sarah Fana has been involved in other serious campaigns to help fight Ebola out of Africa. Sarah has been working with Kora Awards after they chose her as their good will Ambassador in Eritrea to empower the African society on ways of preventing Ebola virus contraction.

With all the job that she is getting, has Sara Fana been working so hard that she forgot about her hair ?